Silicon Labs announced on Monday that it had acquired Zentri Inc., an IoT company dedicated to innovating low-power, cloud-connected Wi-Fi technologies that allow IoT developers to focus on their products without worrying about connectivity issues.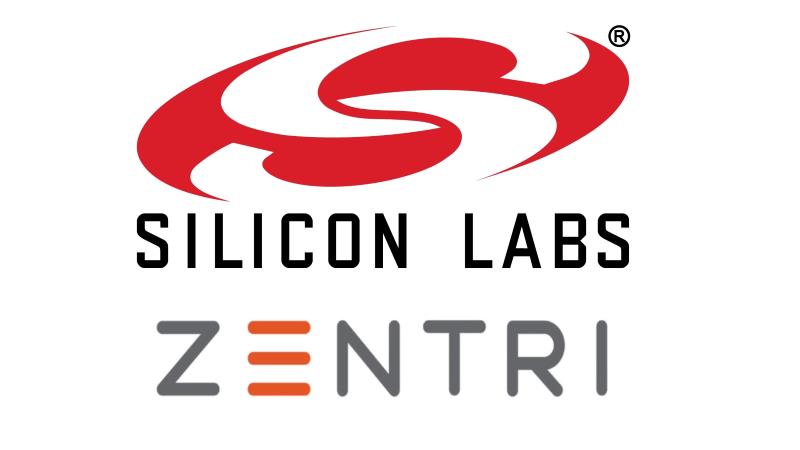 Zentri, through a combination of modules, imbedded/cloud-based software, APIs and tools, allows IoT developers to achieve secure end node products in mere weeks.
Silicon Labs, founded 1996, is a global mixed-signal semiconductor company involved in the voice and data, automotive/consumer, Internet infrastructure, and IoT markets. Zentri had raised a total of $3.4M in 2 Rounds since their founding in 2014.
The acquisition represents an effort by Silicon Labs to expand its reach in the growing IoT market – the combination of Zentri's Wi-Fi systems and Silicon Labs' will allow the company to deliver "comprehensive, multiprotocol silicon and software solutions to securely connect IoT products to the cloud. Zentri's Wi-Fi expertise, software and tools will extend our multiprotocol connectivity portfolio to a wider range of power-sensitive IoT end node applications," said CEO Tyson Tuttle.