Silicon Labs, a semiconductor company that manufactures products for the Internet of Things, Internet infrastructure, and industrial automation use cases announced last week that it will acquire Sigma Designs for a cash transaction valued at approximately $282M.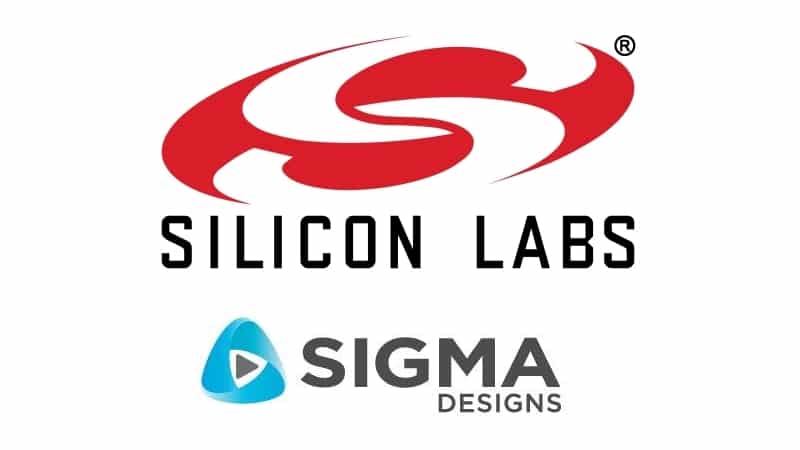 In case Sigma fails to meet certain financial conditions, the deal will still go ahead as planned for a reduced amount of $240M.
The deal is based on Sigma's per share price of $7.05, a 26 percent premium over Sigma Designs' closing price of $5.60 per share on Dec. 6, 2017. Sigma Designs is a smart home company that provides Z-Wave, a leading Internet of Things (IoT) technology for smart home solutions.
The acquisition of Sigma Designs will help Silicon Labs to expand its offerings in the smart home wireless connectivity market. "The connected home represents one of the largest market opportunities in the IoT. Today, there is no single dominant wireless technology for home automation, and protocols include Wi-Fi, Bluetooth®, Zigbee®, Thread, and proprietary," said Tyson Tuttle, CEO of Silicon Labs. Additionally, the deal will allow Sigma to expand into Smart TV market.