For many years, the process of global trade has relied on paper documentation, and has yet to be fully digitized. As one might expect, the process as it stands now is not quite as efficient or as effective as it could be. And with an 18 trillion dollar market to manage, relying on paper documentation alone may end poorly for the global marketplace.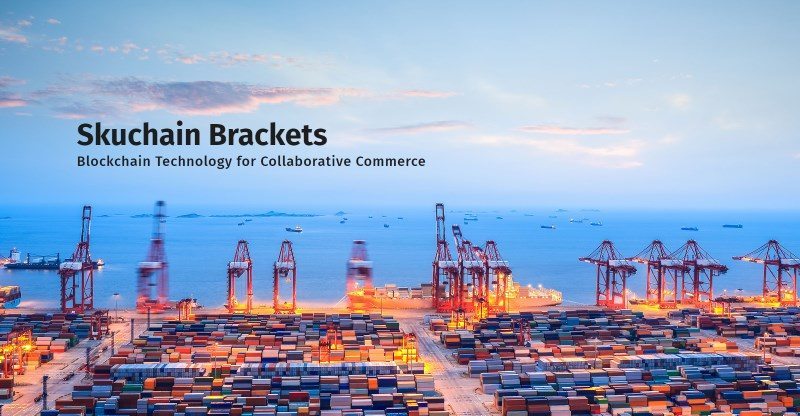 In short, Skuchain is leading the world of global trade to adapt to the 21st century. The vision of Skuchain is to provide its users with a system of "Collaborative Commerce" which involves full transparency within trade agreements through the use of blockchain-based solutions. The result of this will be a type of "commerce cloud" which will allow users to fully analyze their supply chains with much less friction and red tape.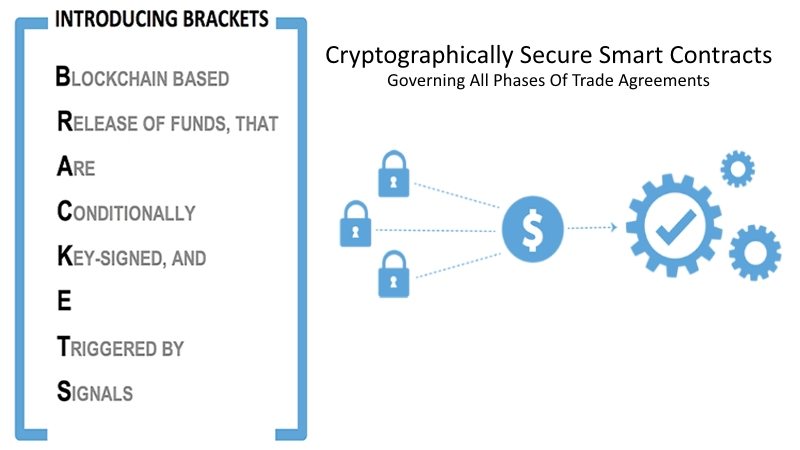 This will provide businesses with the resources needed to make better-informed decisions, and promises to make the entire process of global trade more effective, transparent and rewarding for its users.
In an interview on Chain of Things, Sanjay Saigal Of Skuchain says the IoT will play a role in this system in two ways:
"The first is in the way in which Oracles convey signal information to Skuchain. An example would be sensors embedded in large-molecule biologic shipments – they are famously temperature sensitive – that provide accurate real-time insight into spoilage rates. Our Smart Contract application i.e. Brackets, has a framework to accept a signed signal that meets a certain threshold and can be used by existing sensor companies to trigger blockchain events.
The second is in providing a big data analytics framework for supply chain sensor data to the marketplace at large for various decision-making analyses.
The biologics example illustrates a broader observation about the interplay between IoT and Skuchain's event-triggered Brackets: by connecting the flow of goods to the flow of money, supply chain planners can dynamically incorporate the cost of money in their short- to medium-term TCO calculations."