Worldsensing, a sensing software provider for smart cities has raised €8.3 million in a Series B round. It was co-led by McRock Capital and ETF Partners. Existing investor Cisco Investments also participated in the round.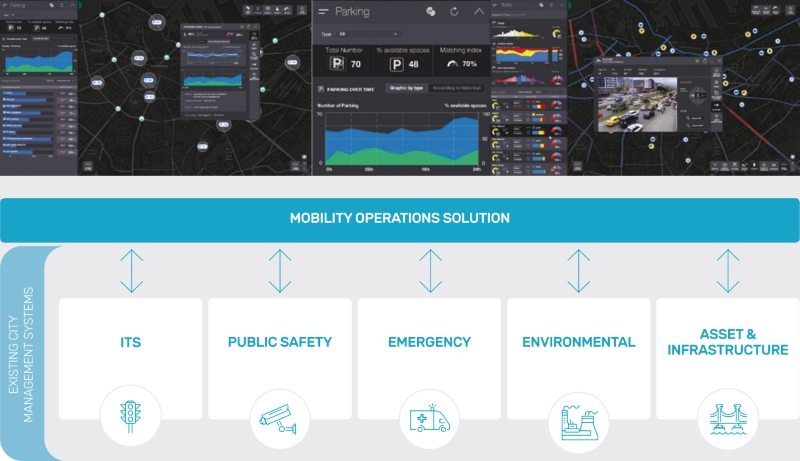 The company plans to use the latest investment to win more clients in the Industrial IoT (IIoT) and smart city markets. Further, it plans to double its revenue and employees by 2017.
Worldsensing's core solutions include parking, traffic flow management, asset tracking and seismic data monitoring. These solutions are delivered via a combination of sensors, cloud-based/on premise software and an API.
"Since 2010, when we launched our first product, we have excelled in producing end-to-end software and hardware solutions for both smart city and industrial applications." Said Ignasi Vilajosana, CEO at Worldsensing. Urbiotica Sl and Ingenu are two of the established competitors of Worldsensing with a specialty in IoT and monitoring sensors.
McRock's Scott MacDonald and ETF's Remy de Tonnac have joined Worldsensing's Board of Directors. Worldsensing 'unfair' advantage will be the lead investor McRock Capital's experience in industrial IoT space. McRock specializes in IIoT investments. Early- and growth-stage investments of the IIoT include Serious Integrated, an IoT-platform for OEMs, Decisive Farming, a precision-farming startup, and Mnubu, an IoT data analytics company.