Brilliant Tech, a smart lighting and home automation company raised a $21M Series A round led by August Capital. Other investors that participated in the round include Miramar Ventures, The Box Group, and the Stanford-StartX Fund.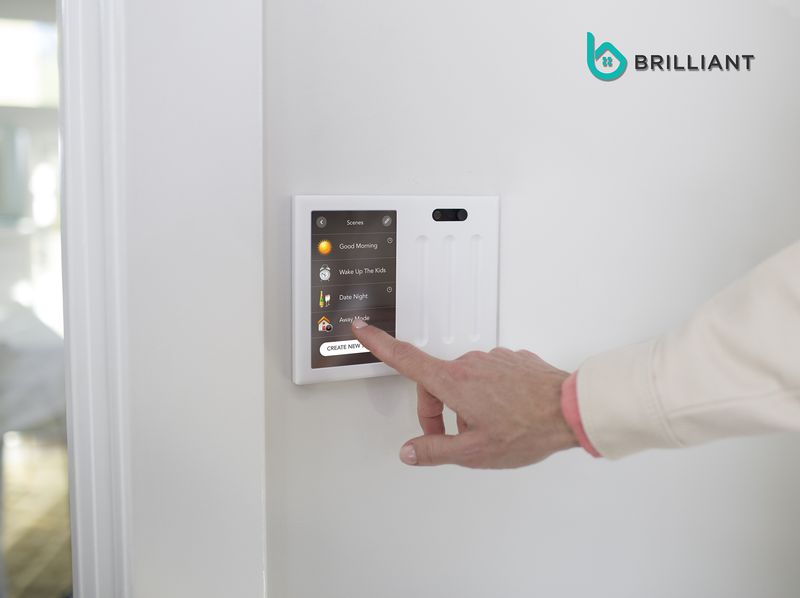 Brilliant's flagship product is a smart home control that comes in sizes of 1-4 switches. It operates as a 'control hub' for smart home devices via its elegant interface. It neatly integrates with smart home products like Nest thermostat, Sonos, Philips Hue, Ring, SmartThings, Wink bulbs, and Honeywell allowing users to control all devices/services through a single touchscreen gadget. The device is a 720×1280 resolution, 5-inch touchscreen having motion and voice control functionality.
The primary use case of the product is to replace traditional light switches with Brilliant's touch-based smart light switch/panel, however, the product extends beyond this use case. It also operates as a 'control' or 'hub' to manage other popular smart home devices.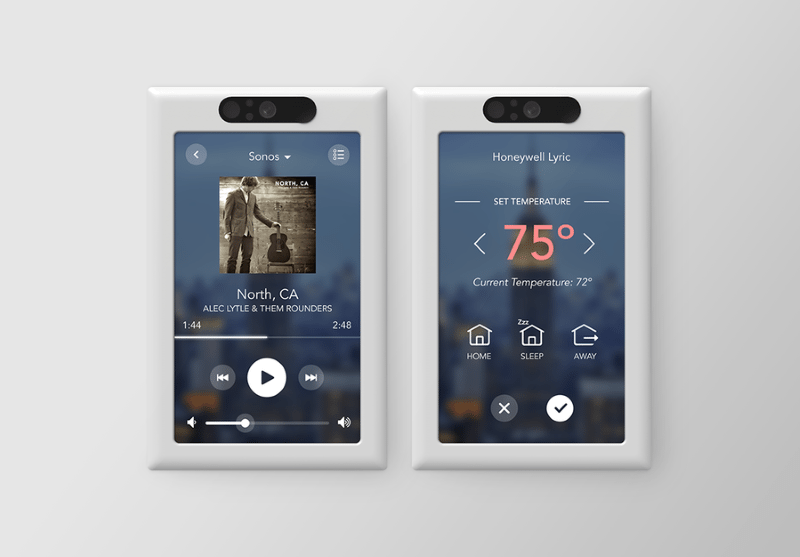 Brilliant's main competitors are Lutron and Belkin, though Brilliant Control can be used to manage several 3rd party smart home devices also. Another key factor that differentiates the product is that if a user buys more than one Brilliant panel, it can operate as a video/voice intercom also. To make it convenient for users to control multiple lights through a single interface, Brilliant has added a functionality called 'scenes'. Each scene may be a combination of different light settings, such as date night, an away mode, or a custom setting.
"Ambient computing is the next big technology trend, and the home will be the battleground. Support from investors of this caliber is a validation that a great experience is critical in the smart home of the future," Aaron Emigh, CEO and Co-founder Brilliant Tech.
Brilliant Tech appears to be a relevant addition to an ever growing number of home automation products. The Postscapes Connected Products Framework can be used by upstart smart home companies as well as IoT analysts trying to navigate the complex network of interactions between technical components, user actions, and product service models.