Bloomlife, a smart wearable for pregnancy tracking has raised $2.3M in two grants. The funding proceeds will be used for product development and R&D.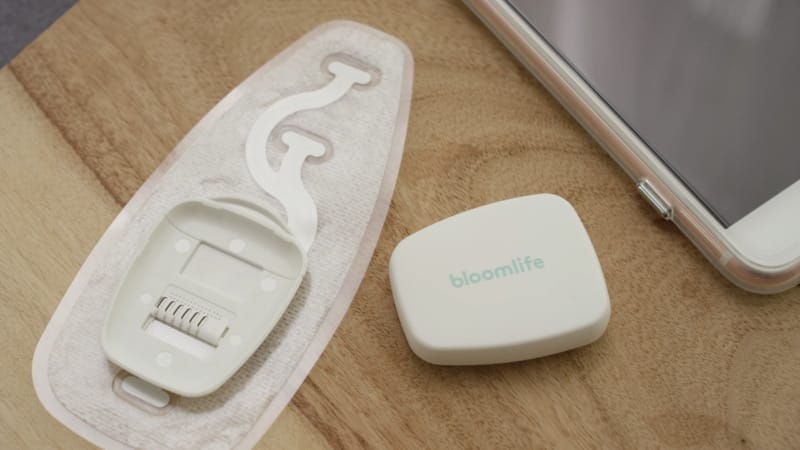 Bloomlife Smart Pregnancy Tracker
The wearable sensor can be used by women in the third trimester of pregnancy to monitor contraction patterns. The sensor-package helps monitor as well as count contractions accurately from home. The sensor also tracks the average frequency and duration and the pattern of contractions.
"These grants allow us to further develop and validate our prenatal wearable platform for labor detection (preterm and term) and remote fetal monitoring, the two areas of greatest concern especially for high-risk moms."CEO Eric Dy

How does it work?
Pregnant women can place the contraction tracker on their stomach via an adhesive strip. Once attached, the wearable device can be synced to Bloomlife's mobile app. On activation, the device shows the uterine activity on the mobile app. It can also show 'contraction patterns'. An ultra-low-power noise circuit tracks the fetal ECG and fetal movement.
The planned research study will take place during the next two years. The research grant was released by the European Commission Horizon 2020 program.