BuddyGuard, the maker of 'Flare' a machine vision powered smart home security camera raised approximately $4M in new funding. German electrical specialist Bachmann Group led the round.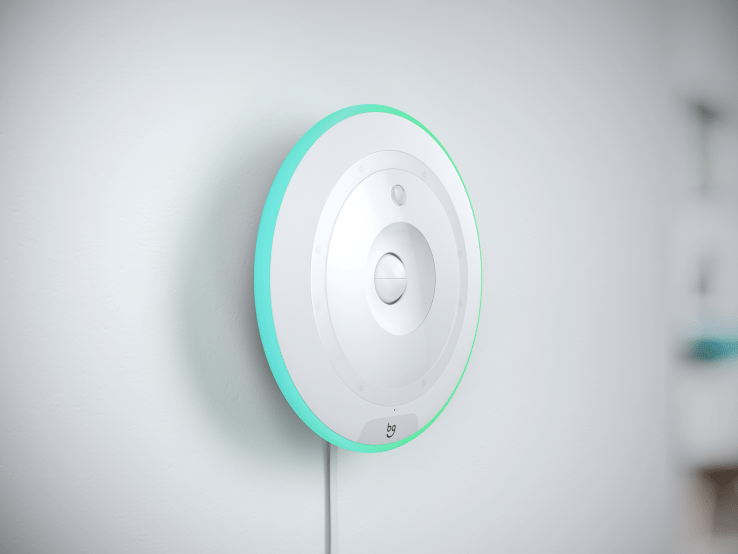 The key differentiator of BuddyGuard's home security system is that the camera uses machine learning to recognize faces and sounds that pose a security threat. It then alerts the user and notifies BuddyGuard of the potential threat. The proactive threat-detection capability saves homeowners the time and effort they need to invest in keeping track of a home security camera's audio-visual feed.
The company had previously raised $1M in seed round funding in Feb of 2016.
The camera consists of LED ring, motion sensor, HD camera, microphone, infrared LED lights for night vision, and the tap area. The camera is connected to the internet via WiFi or an optional 4G LTE SIM card (in absence of WiFi availability).
The data processing takes place locally, meaning on the device rather than in the cloud. This saves significant time when analyzing data as well as ensures data privacy. Additionally, the camera can be controlled via Android or iOS smartphone app. "What sets us apart is that Flare can recognise and categorise potentially dangerous situations, and then decide on its own whether to notify you or our partner through the Alarm Monitoring Centre," said BuddyGuard CEO Herbert Hellemann.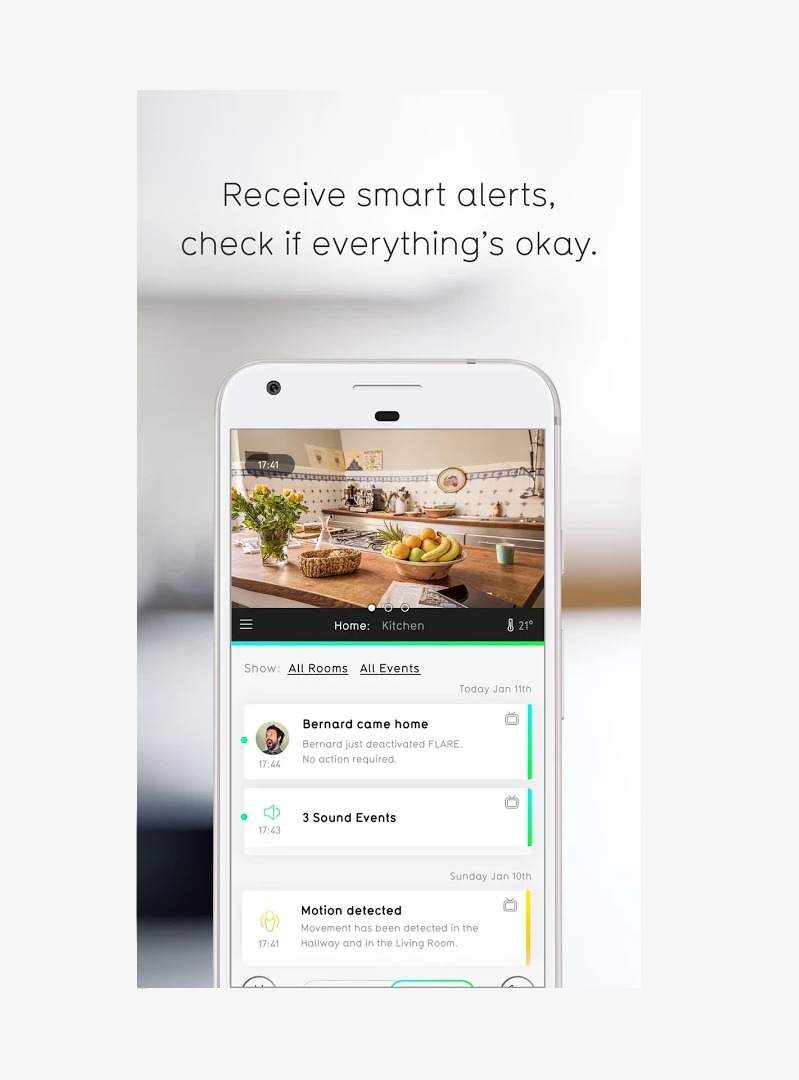 BuddyGuard initially launched its smart security camera via Kickstarter campaign and has since expanded it team to 25 employees across Germany and Romania.