Home automation company Ecobee and the maker of Wi-Fi-enabled smart thermostat raised a $61M Series C round led by Energy Impact Partners. Other investors include Amazon Alexa Fund, Relay Ventures, and Thomvest. Ecobee so far has $112M in equity funding since it launched in 2007.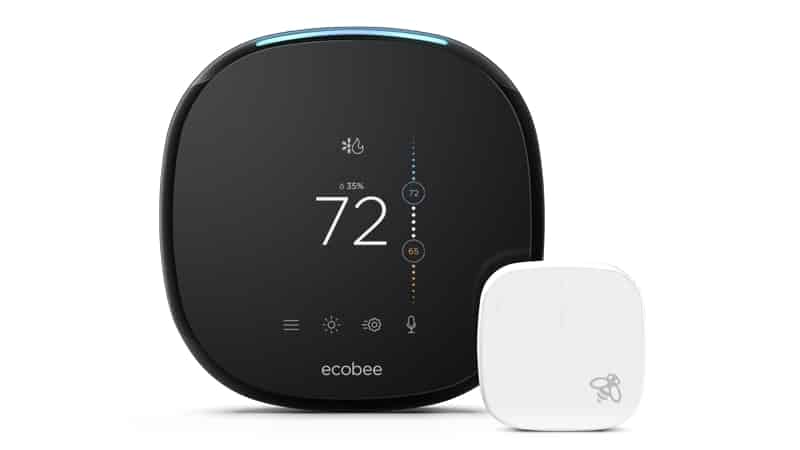 Amazon Alexa Fund, a $200M venture fund to fuel voice technology innovation is the repeat investor in Ecobee. The fund also participated in Ecobee's Series B round of $35M in Aug 2016.
Ecobee4, company's fourth generation smart thermostat features voice-activated control through the Amazon Alexa and comes with room sensors to help manage hot or cold spots.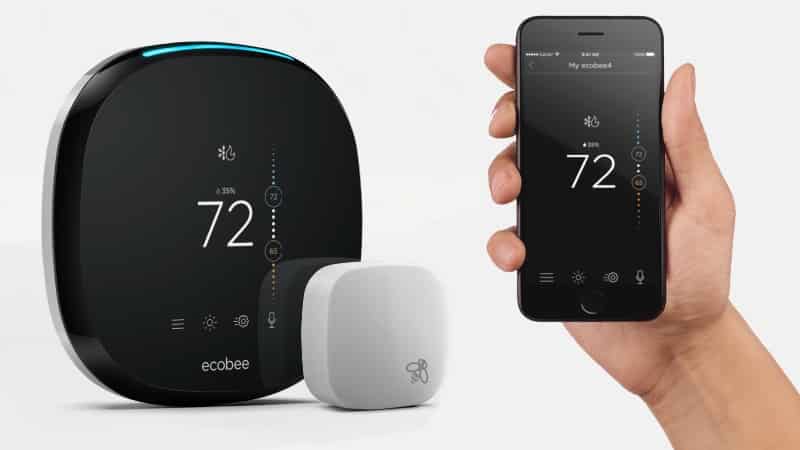 A recent study by NPD group states that Ecobee has captured one-third of the smart thermostat market, reports Stephen Lacey of Greentech Media. This tells about the company's ability to raise multi-million rounds of investment.
However, the investments also reflect the feud between Google and Amazon as the former owns Nest, maker of thermostats, indoor and outdoor security cameras, smoke and carbon monoxide alarm, security system, video doorbell and more.
A third and more established competitor is Honeywell, a $100B global conglomerate with business interests in aerospace, building materials, engineering services, and home and building technologies. The competition is expected to intensify as Statista Research predicts 33M U.S homes will have a smart thermostat by 2020, compared to 12M in 2017.
It might be that the competition for 'smart home' space is more between Google, Amazon, and Honeywell rather than Nest and Ecobee. Amazon recently acquired smart video doorbell company Ring for $1B. Nonetheless, Ecobee's voice-enabled feature integration with Amazon Alexa may provide superior user experience to customers as more and more people adopt voice computing.