View, a company manufacturing dynamic glass that tints automatically in response to weather conditions announced this week it has raised a $200M Series G Round at an unknown valuation. TIAA and Blackrock led the latest round and the proceeds include $70M investment from BlackRock, which has $5.4 trillion in assets under management globally.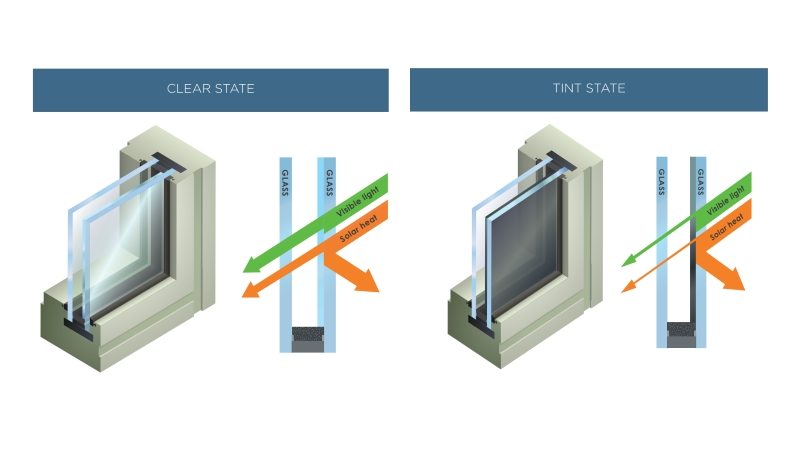 Blackrock's other high-profile investments include $350M Series C in Dropbox, $175M in Uber, $300M in Jawbone, $500M in SnapDeal, and €100M as a lead investor in an Italian Telecom company Linkem. Blackrock's latest funding in View comes as no surprise. View started raising funds in 2008 and has raised more than $650M which also includes $69M of debt financing in different rounds.
View's internet-connected intelligent window is an insulating glass unit (IGU) containing an electrochromic coating to switch between clear and tinted on demand. A light sensor on the building provides information about the weather, such as cloud cover. The internal heat sensors communicate the heat load to the system which combines it with multiple web-based weather feeds and predicts how much the tint should be adjusted. The tint can also be controlled via View's Android and iOS mobile app.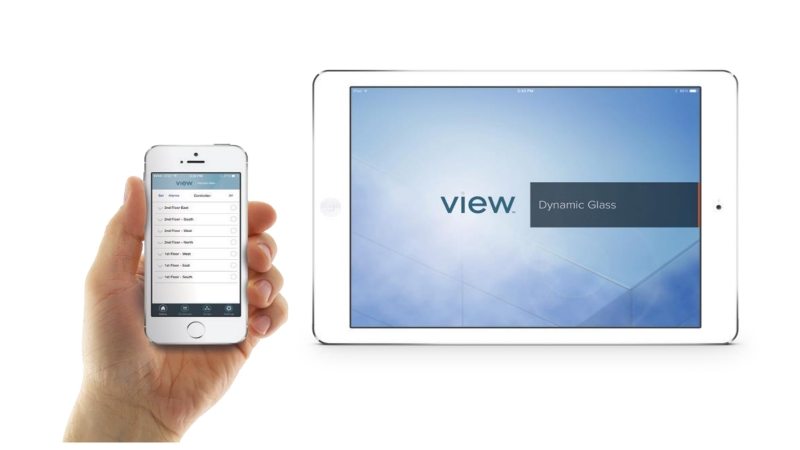 View's dynamic glass costs 50% more than regular window glass in a commercial building. However, it eliminates the need for shades, blinds, and cut downs a building's HVAC system's peak load.
Some of the major clients of the company are SFO Airport, Overstock.com, CenturyLink Technology Center, America Center II, and The University of Massachusetts Amherst. View claims to provide its customers with benefits such as energy savings, glare reduction, unobstructed views and natural daylighting and contribution to green building ratings (e.g. LEED).