Cumulocity, an IoT spin-off of Nokia Siemens Networks was acquired by Software AG on March 27, 2017 for undisclosed sum. The startup operates a cloud-based IoT platform for managing devices and the data. Before its acquisition, the startup obtained an disclosed amount of private equity from High-Tech Gruenderfonds (HTGF) and VersoVentures.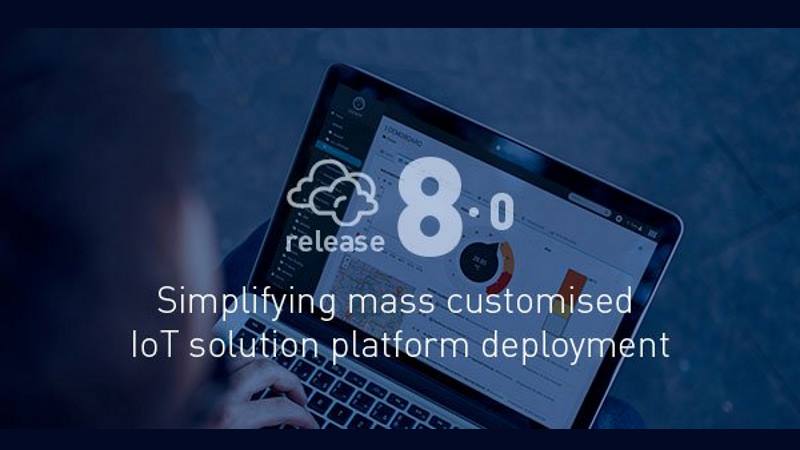 The acquired company, based at Dusseldorf, Germany. primarily operates in the M2M (machine-to-machine) market. It plans to connect networked digital devices, sensors, and networks of millions of devices. It does so by connecting 'things' with a 'plug and play' approach, and lets users manage a real-time analytics platform that shows data from devices. The platform can be used to extend enterprise services with workflow integration to new business applications.
The major features include device management, security, real-time analytics, integration with 3rd party services, plugins & applications, and connectivity & normalization of data.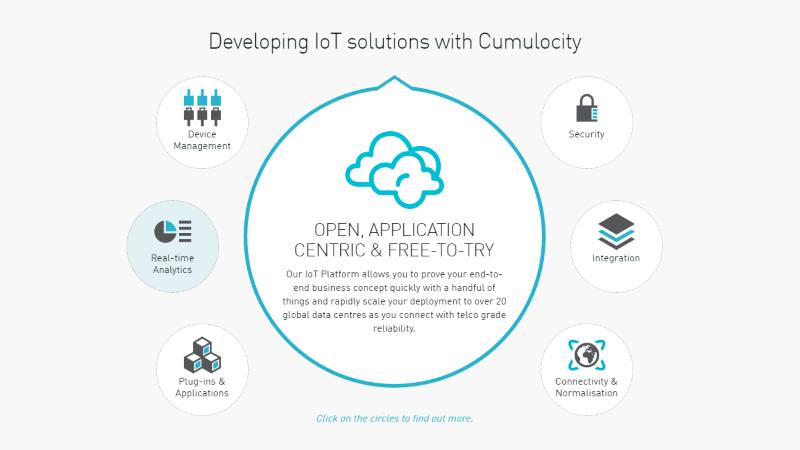 Two years ago, Software AG had already embedded Cumulocity's IoT Cloud Platform into its Digital Business Platform software portfolio.