Tapdo, a startup from Germany launched its Kickstarter campaign with 195 backers and €21,384 pledged of €45,000 goal as of 31st March, 2017.
The startup launched a fingerprint button that lets users control their favorite apps and devices with their fingerprints. It does so by assigning over 20 functions to the button which lets a user control everyday actions & devices.
Tapdo's integrated fingerprint sensor recognizes which part of the hand a user is touching it by identifying your fingers unique prints.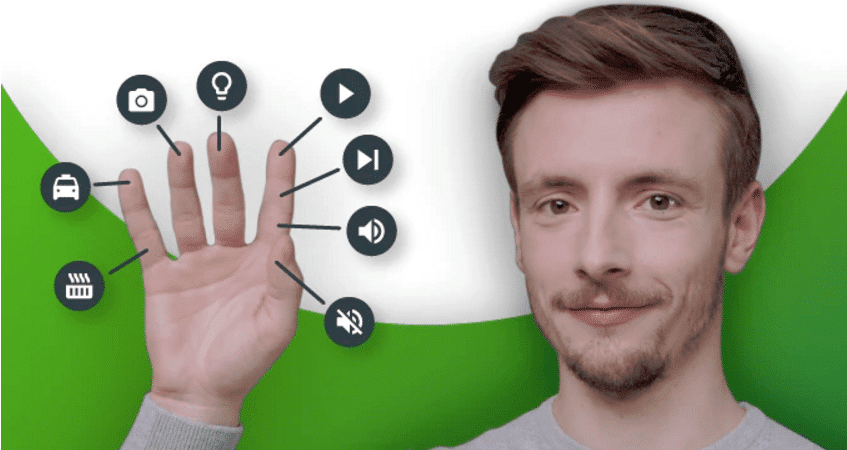 The button connects to smartphone via Bluetooth. Users can download the app from App Store or Google Play and choose which part of the hand should trigger which action.
Tapdo recommends to assign different apps to each finger, thereby making each finger a shortcut to an app/action.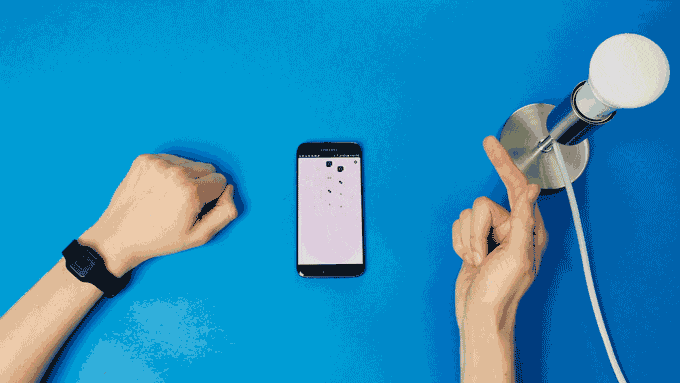 The company's stretch goal includes raising €80.000 to help it manufacture a clip that attaches the tapdo button to a belt, pocket or a watch wristband.