i.am+, a Hollywood-based lifestyle technology company has acquired Wink, a smart-home company, previously owned by Flex (who had purchased the product line from the original creators Quirky in Nov of 2015 for $15 million).
The deal includes $38.7 million upfront for Wink, plus a $20M committment for Wink's continued product manufacturing which Flex has been running since Quirky operated it.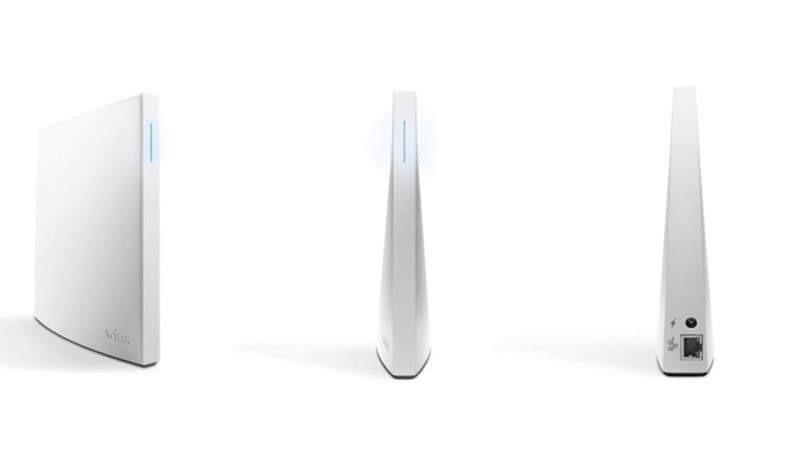 As a result of its acquisition, the smart-home company plans to introduce a number of new in-app features and partner integrations in near-future.
The company's core products are its Wink Hub and associated app. Wink helps coordinate and manage bulbs, smart appliances, smart thermostats, and smart everything through its smartphone app. The app provides a single interface to control multiple smart home products like security cameras, thermostats, lighting, and appliances.
Wink boasts having 1.3 million devices connected to its network.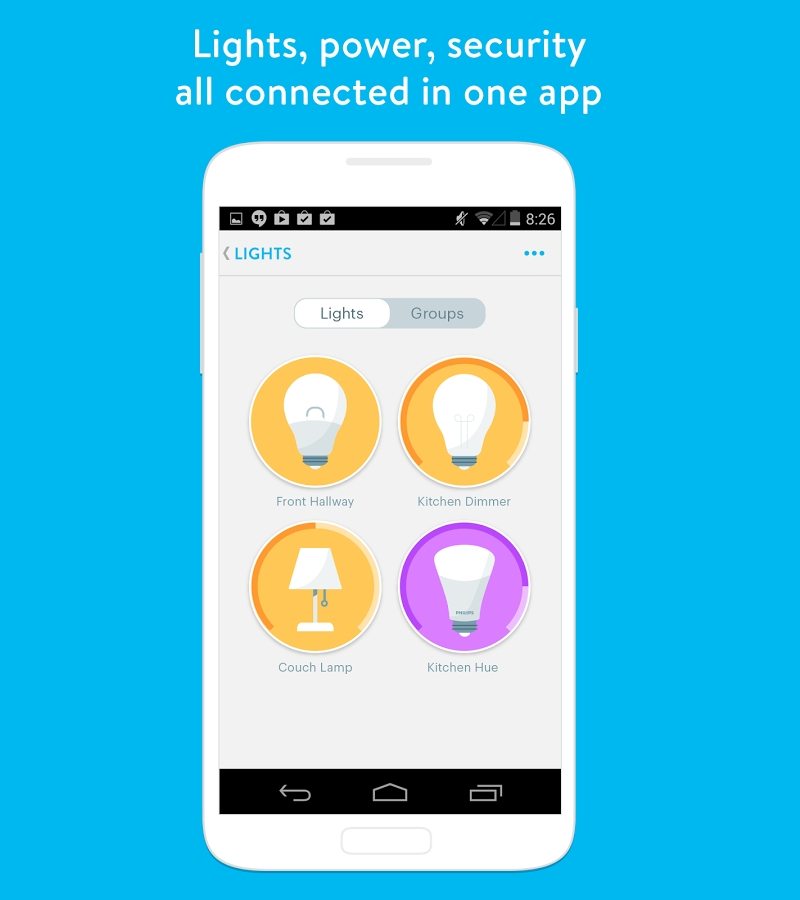 Smart home products have continued their slower adoption rate in the past few years. You can access Postscapes IoT Smart Home Guide to find and compare some of the better Internet of Things Home Products and systems.