Telit Communications Plc (LON:TCM) , a London-based company that provides a portfolio of integrated products, platforms, and services for IoT deployments has raised £39M funding by placing 11.6M shares at 340p per share.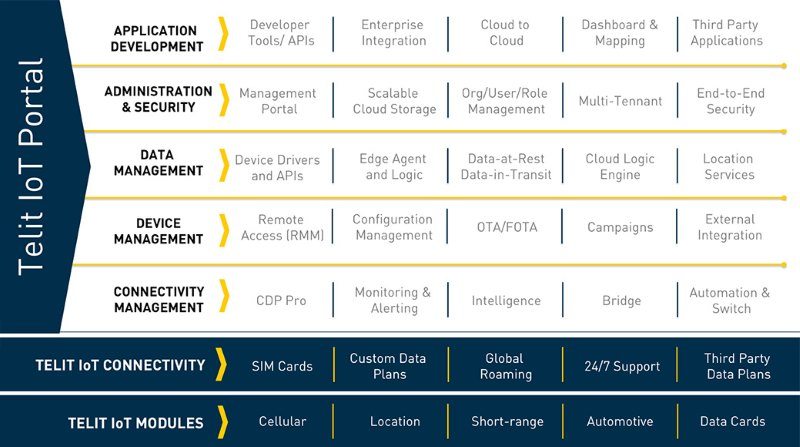 Group Cheif Executive of the company announced to use the proceeds to acquire complementary IoT startups and consolidate its IoT services portfolio. The products and solutions include IoT modules, IoT connectivity solutions, and cloud-based IoT subscription service, powered by deviceWISE IoT Platform.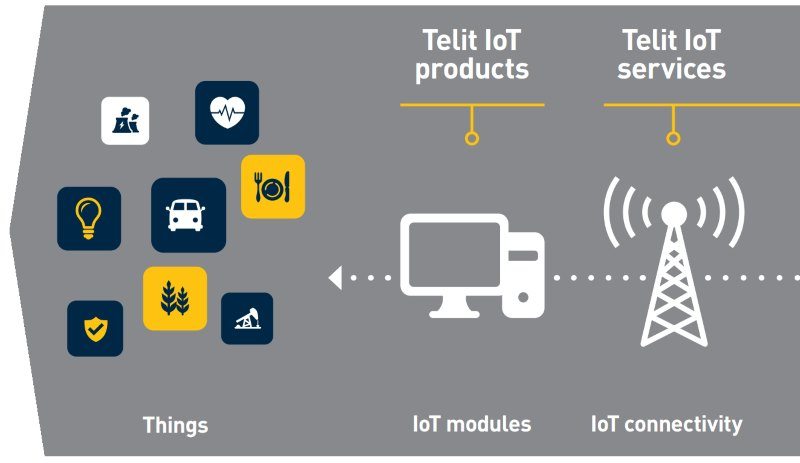 The company which went public on April 5, 2005, was on an acquisition spree during the last six years. Telit acquired 10 IoT companies including Motorola's M2M business, GlobalConnect, Navman Wireless OEM Solutions, CrossBridge Solutions, ILS Technology, and Stollman and Novatel Wireless in past few years.
Manufacturing, automotive, agriculture, and utilities are some key verticals that Telit serves.
Major use cases of Telit's platform and solutions are predictive maintenance, condition monitoring, asset tracking, fleet management, and industrial automation. The Stollmann acquisition in 2016 added Bluetooth and NFC software stacks, ready-to-use modules and other intellectual property (IP) in wireless communications to Telit's short-range IoT technology assets.
The company is led by Oozi Cats, CEO, Founder & BoD of Telit.