On February 1st, 2017, Rome based Telit Communications (LON:TLC) announced its acquisition of GainSpan – a long time player in low-power consumption Wifi modules and chips. The deal of just $8M will improve Telit's "sensor-to-cloud" solution proposition and fit alongside their existing IoT platform and cellular module product line.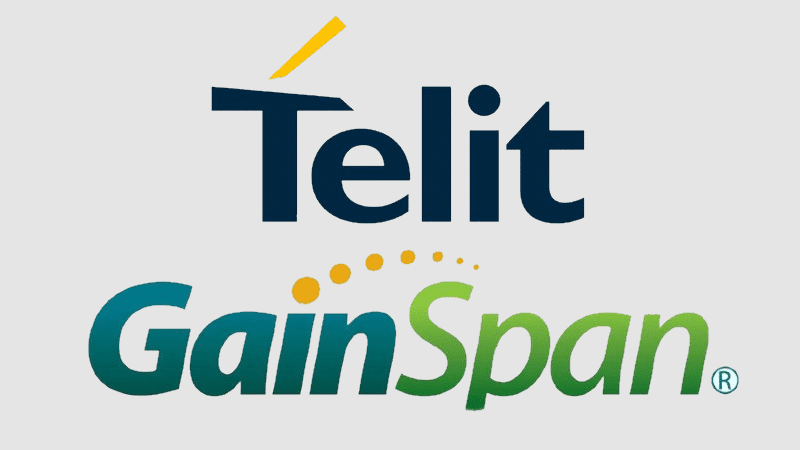 GainSpan based out of India and California had raised over $113M since its inception in 2006. It had over 90 employees at the time of the acquisition.
While the company's IP is seen as strong, the commercial side of GainSpan has not kept pace with annual revenues of around $10M. As a result, Telit's earnings will take a hit of around US$4M in the first year but Yosi Fait, Telit's president and finance director, thinks the product line will blossom under Telit's scale and management.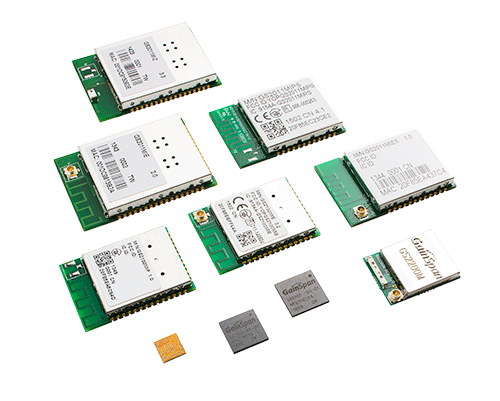 Telit CEO Oozi Cats stated, " The acquisition of GainSpan brings Telit a world-class portfolio and proven track record of Wi-Fi and low-power module solutions trusted by tier-one customers." In terms of Telit's direction after the acquisition, Cats continued, "This addition positions us well for future growth in our target segments, including security and surveillance, home automation, healthcare, asset management, and smart cities." This acquisition will give an idea of Telit's expanding portfolio and add to their previous notable acquisitions of Novatel Wireless and ILS Technology.