Neurala is a deep learning digital neural network that mimics the human mind to learn and deduce real-time actionable information from regular camera and sensor input.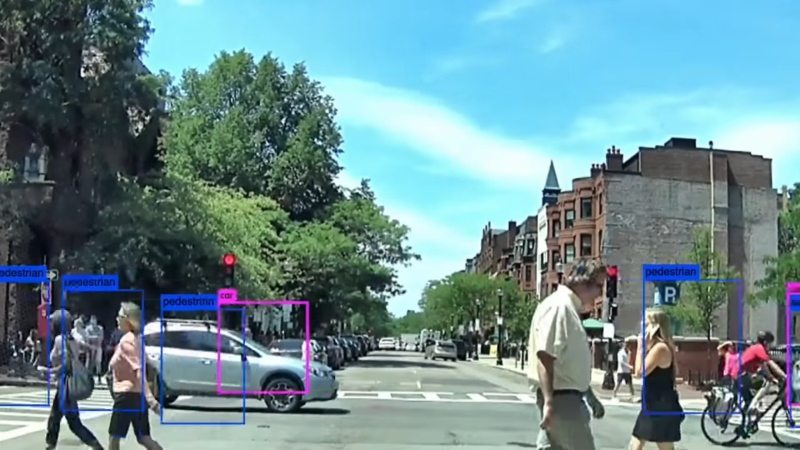 Neurala announced on January 17th that it had raised $14 million in a Series A funding round led by Pelion Ventures, and intends to focus on developing its technology for toymakers, auto makers, and smart-camera manufacturers.
Originally built for NASA to allow for autonomous planetary exploration, the Neurala Brain is unique in its applicability to low-budget and low-resource situations. The software supports off-the-shelf NVIDIA, ARM, and Intel processors. and does not require specialized hardware.

To harness the learning capabilities, you first assemble your own images and videos, label the objects of interest using the services "TagMe" tool, and upload the results to Neurala for analysis.
Machines don't need to run a super computer or maintain constant connection with a home base to utilize the powerful machine learning software once trained, though there are cloud-based options for more hardcore calculations. This means that information doesn't need to be passed through a third party, potentially making the Neurala Brain significantly less susceptible to security breaches.