Kenyan tech startup BRCK has launched several products to confront the issue of Internet connectivity in Africa. With less than one-third of Africa's 1.2 billion people having reliable Internet access, BRCK aims to improve connectivity outside of cities, and help teach children how to use the Internet.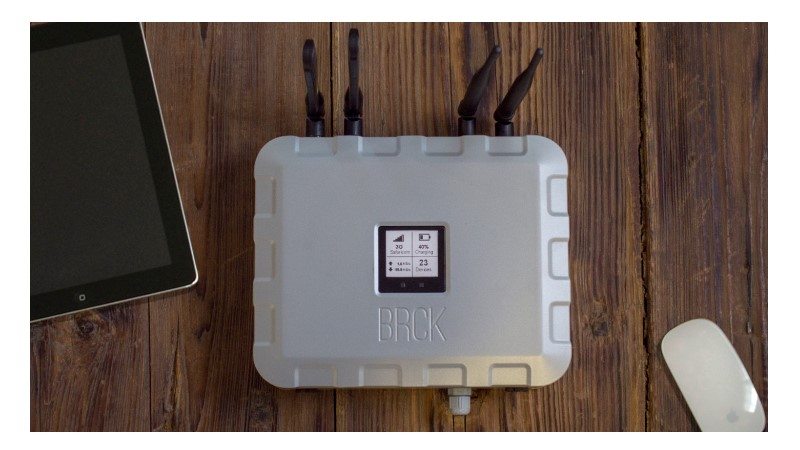 The original BRCK unit was released in 2013, and could provide USB charging and internet connectivity for up to 20 devices. This device offered a significant amount of stability to areas that experienced frequent blackouts. As the initiative to connect Africa gained more traction, the BRCK Kio Kit was then released for a wide array of educational applications. Since 2013, BRCK has sold over 2500 devices in 54 countries.
Their newest product is the SupaBRCK – a more powerful version of their 2013 model. The SupaBRCK is a solar-powered, industrial-strength micro server that can support up to 100 wireless connections or 50 video streaming connections. The unit has a dual core 64-bit processor, a 5 terabyte hard drive, 3 SIM card slots, and a 10-hour on-board battery.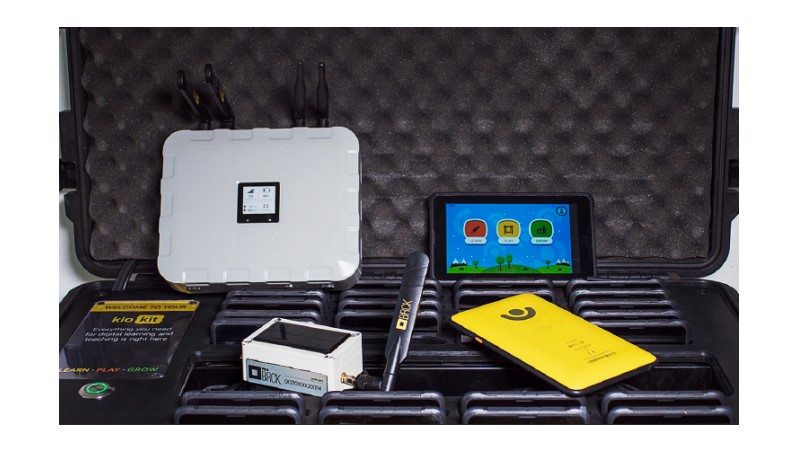 BRCK has also released its 'Moja service' alongside its hardware, which provides a content delivery network and free public internet access for its users. BRCK's primary focus is Africa's frontier market. The SupaBRCK may allow those with considerably less disposable income to access the internet for free, granting access to educational materials and opportunities for professional growth. Currently priced at $700, the SupaBRCK may be a particularly viable option for community-centered Internet initiatives.
Alongside BRCK's mission to connect more of Africa to the Internet, the Kenyan tech company is emerging in the IoT market as well. With two IoT devices in the works – the PicoBRCK 2G and the PicoBRCK RF – Africa will soon be applying rugged IoT technology to areas such as agriculture and transportation.