Thinnect, an IoT local network service provider raised in excess of $1.7M in new funding from existing investor Smartcap and Silicon Valley-based 'Band of Angels'. Led by CEO Jurgo Preden, the company has also received a European grant details of which were available. Currently, the company sells two core solutions for commercial lighting and intelligent street lighting.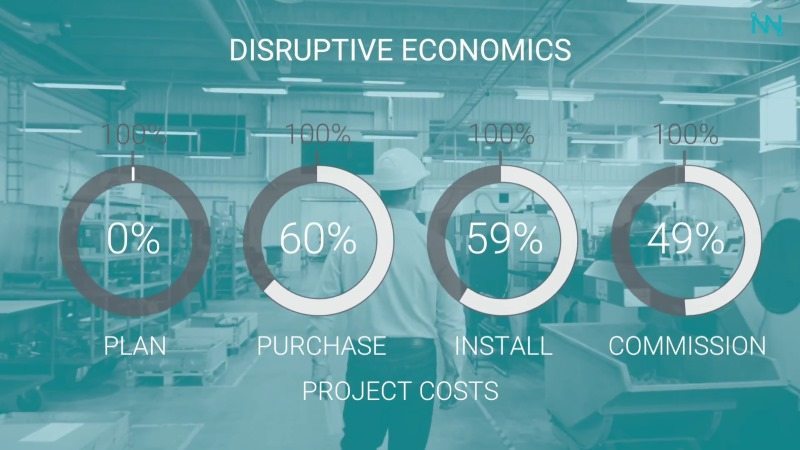 Thinnect's core advantage in intelligent lighting solutions has its roots in the team's experience in deploying wireless mesh networks in military applications. The company has also licensed its networking technology to Cityntel, an intelligent lighting company.
Thinnect's mist computing technology, a service-based distributed application scheme was developed at Research Laboratory for Proactive Technologies at Tallinn University of Technology, Estonia. The primary use case of Thinnect's technology is adding intelligence to commercial and street lights. It implies that partners and vendors can leverage/license the company's technology as is the case with Cityntel.