On January 18th, TrackNet, Inc. received a Series A investment of $7 million dollars from Gemtek Corporation and Minol Zenner Group. TrackNet, founded by experts from Semtech, IBM, and Cisco, will use the investment to continue developing end-to-end IoT solutions using LoRa and LPWAN for consumers and industries.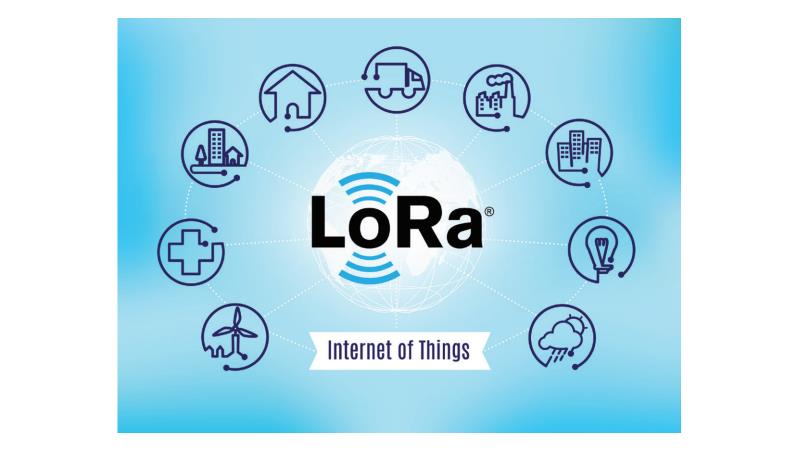 TrackNet focuses on ease of use and high scalability to usher in a new era of LPWAN growth in the IoT world. It develops sensors, gateways, and optimized-user-interface apps for targeted LPWAN and IoT applications, with the ultimate goal of connecting the ever growing Internet of Things in a sustainable way.
Gemtek Corporation, a leader in telecommunication equipment manufacturing, has been developing LoRa products to get ahead of an expected surge in growth of the LPWAN market in the next few years.
The Minol Zenner Group, a global leader in smart meter and sub-metering markets, hopes to use TrackNet's systems to overhaul their business and allow them to branch into new business models. "We believe LPWAN will enable many different high-volume use cases in consumer and industry to create a more sustainable world," said Alexander Lehmann, CEO and Chairman of the group.