A group of companies announced last week to form a Blockchain-enabled Internet of Things (IoT) alliance named as Trusted IoT Alliance (TIA). The primary aim of this alliance is to lead pilots, publish open source code, and coordinate standards and reference architecture.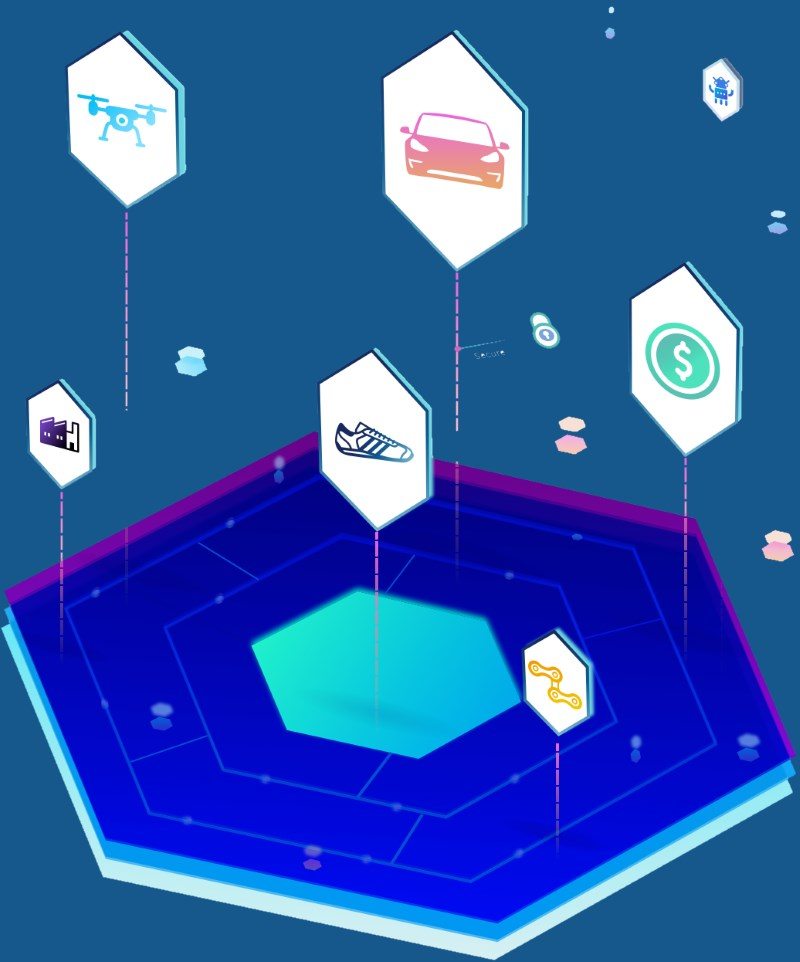 Members of the alliance include Bosch, BNY Mellon, Cisco, Gemalto, U.S. Bank along with Bitse, Chronicled, ConsenSys, Ledger, Skuchain, Slock.it, HCM International of Foxconn Group, IOTA, Oaken Innovations, Qtum, Chain of Things, and Big Chain DB.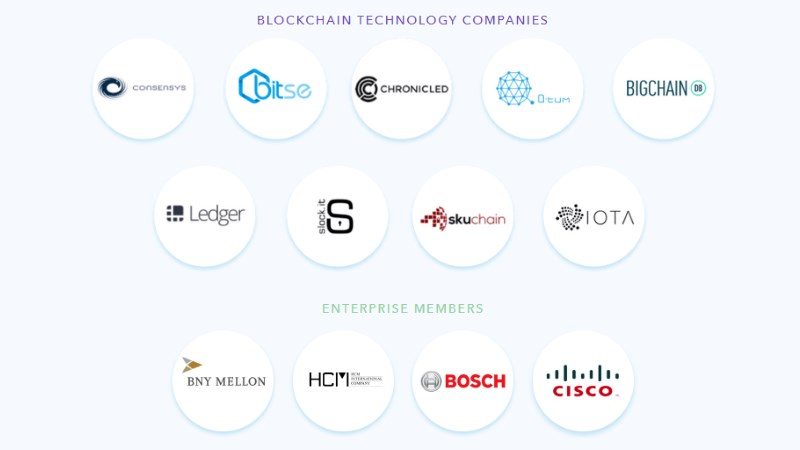 The use cases will involve to providing cryptographic identities to devices, machines, and supply chain hardware with a Blockchain and smart contract powered backend. A smart contract is a self-executable code-based contract that simplifies and automates transactions/contracts between parties. Examples of these in use could be simple time stamped event logging, identity and access management of IoT-based products/services.
A key reason for adding a layer of open ledge/hyper ledger technology to IoT products/things is to add trust and immutability and hence verify originality/authenticity of these things.
There are a few Blockchain-based alliances and ecosystems already operating in the market, such as Enterprise Ethereum Alliance, IBM Interconnect, and Blockchain Alliance. However, TIA is the first one to focus on enterprise IoT-based Blockchain implementations. The alliance terms its mission as:
"To enable trust in the data produced by such IoT systems in a distributed ledger/blockchain agnostic fashion, thereby enabling a decentralized trust model for interoperable digitized identities of physical goods, documents, immobilized assets, sensors, and machines. Finally, we wish to see this happen with the resiliency that can scale to support billions of connected devices".
As of now, the TIA has published a common API to register 'things' to both Hyperledger and Enterprise Ethereum Blockchain networks. It will operate via fee- and project contribution-based membership models. The fee-paying members will get a say in which projects get to be implemented.
More information on how the IoT and Blockchain technologies converge can be found in our guidebook here.