Belgian startup Waylay.io announced on January 23rd that it had raised €1.2 million in a Series A funding round led by PMV and the Ark Angels Activator Fund. It plans to use the funds to expand their marketing reach and increase sales.
Waylay.io addresses the growing problem faced by many IoT innovators have with their new technology not integrating well with backend IT systems that already exist, often making potentially expensive and inflexible solutions necessary.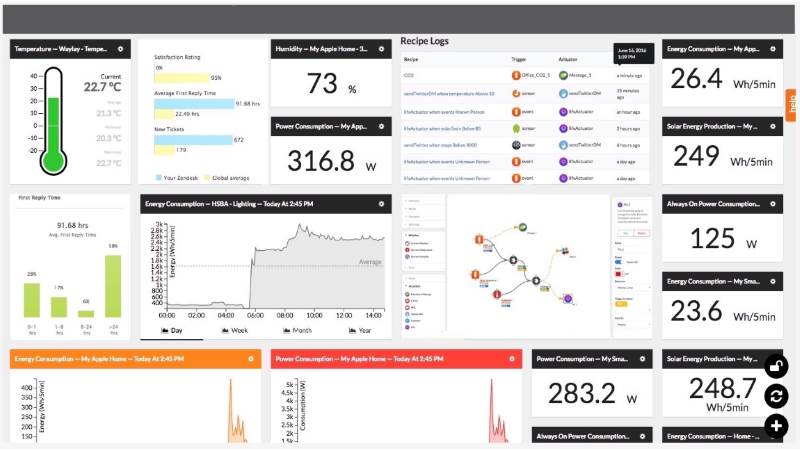 The startup's platform allows for smart communication between IoT devices, integration with custom back-ends and cloud apps, real-time stream processing analytics, and more.
"With a strong team and a state-of-the-art, patent-pending technology, Waylay is very well positioned to capture a leading role in a rapidly growing global market of IoT-driven applications," said Rudi Severijns, fund manager at AAAF.