Welle, by Maxus Tech is a device that turns any surface into a smart interface launched its Kickstarter campaign with $32,153 pledged of $20,000 goal and 339 backers. Welle will be in beta testing by May 2017 with production & shipping beginning in September and October respectively.
Early bird and super early bird price of Welle is $69 and $118 respectively. Super early backers will get 2 Welle devices.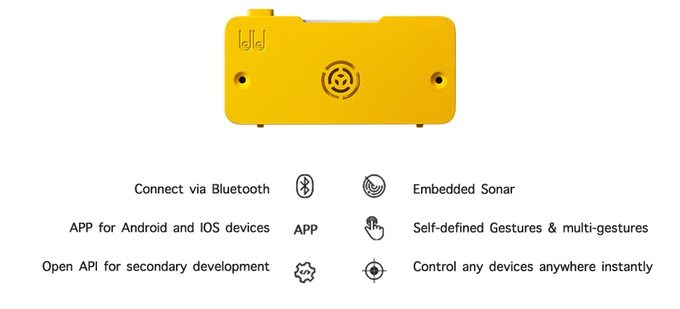 "Human hand is fantastic, we can not only feel things but manipulate them in a variety of ways. Current smartphone technologies are putting everything in a tiny screen which highly constrains the interactive areas of our hands", says Mark Zeng, founder and CEO of Welle.
The device works by placing it in a convenient location and using hand gestures to control smart devices such as: lights, TVs, speakers, doors, thermostats, cameras, and fans. Welle uses Sonar technology to turn any surface into a smart controller.
The technology is already used in military, automotive and drones. "The device transmits signal pulses, collects the reflective energy from fingers, and then translates it into the performed action", explains Welle in its Kickstarter campaign. The echoes are then translated into specific instructions to IoT devices using hardware and algorithms.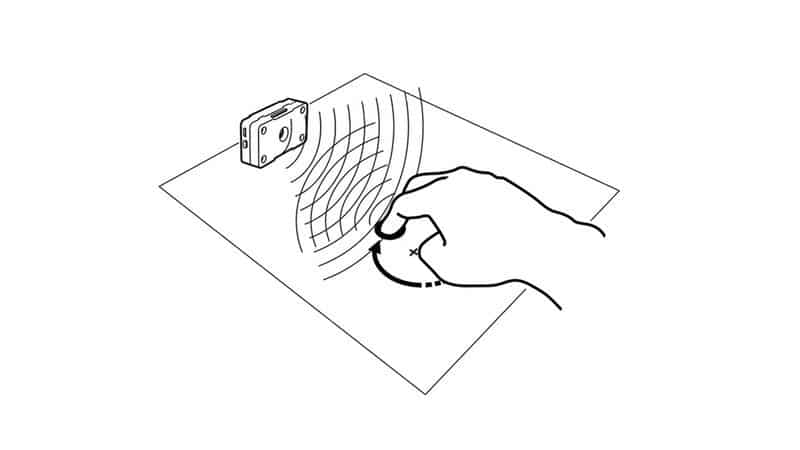 The gesture-based device can be used to control everyday apps like IFTTT, Honeywell, Nest Thermostat, Logitech, and LIFX. The startup has quickly hit the $30K goal with 300+ backers. Now, it has set a stretch goal of $100k to offer its device in four colors.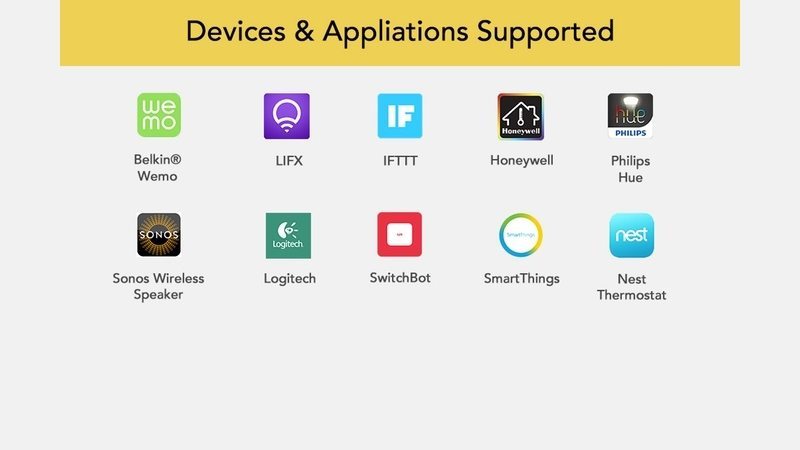 Welle is supported by the core Chinese team of Maxustech which incorporates machine learning in signal processing. Maxus was established in 2014. Another startup called Tapdo also supports wireless control of everyday devices, though it uses a different technology of integrated fingerprint sensor in its device.