A New Kind of View
Do you recall the ViewMaster toy by FisherPrice? You looked through pseudo-binoculars at slides of far away places or events while sitting on the living room couch. Well, Turn To Clear Vision has reinvented that experience at much higher, more technical level.
Taking a common sightseeing view tower, Dave Rauchwerk and a diversely talented team have replaced the visual field with a monitor. What shows up on the monitor is connected to cameras in a remote location that adjust to the rotations made by the user looking through the view tower. "Two potentiometers on the telescope relay pan and tilt data to a series of remote cameras and servos via web sockets." What you see can be as close as around the corner or on the other side of the world. But the tactile experience and the visual field are as real and present as if it was all analog.The idea came about as part of the Urban Prototype festival in San Francisco.
Future prototypes look to use wireless networking such that cameras can be placed anywhere in the world and linked to the view towers. With view towers placed in points-of-interest sites in a given town, anyone could look through expecting to see some landmark only to discover, say, the Taj Mahal or Time's Square.
Why should this matter? Not only are the creators playing with our notions of expectation, but they are reshaping how we see the world at large, the world beyond our immediate location. And they are doing it by integrating technology with a familiar analog interface.

More details about the project can be found at: Turntoclearvision.com
Resources: Huffington Post, Wired
Featured in Channel: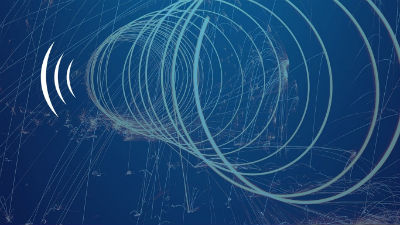 IoT Art - Real Time Networked Art Installations
A spotlight on the products and companies
View