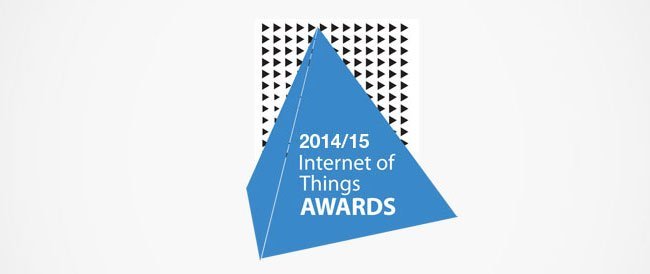 Voting begins today for Postscapes' 4th annual IoT Awards, which recognize the most notable products, companies, and individuals active in the Internet of Things space in 2014. We invite you to cast your ballot across 22 categories spanning new technologies, social and economic impacts, and other key developments shaping the IoT.
Each category will yield three honorees: One winner and one runner-up for the People's Choice award, determined by popular vote; and one Editors' Choice award, selected by Postscapes staff.
Last year's contest featured more than 100 products and companies, and saw more than 25,000 votes cast. Winners included Raspberry Pi, Thingful, AllJoyn, NinjaBlocks, EVRYTHNG, and many more.
Add your voice and vote by the 22nd to help us decide the IoT's best and brightest!