Foxconn Interconnect Technology Limited (FIT), a company most famous for being a supplier of Apple's smartphones announced it has bought US consumer electronics maker Belkin International for $866M.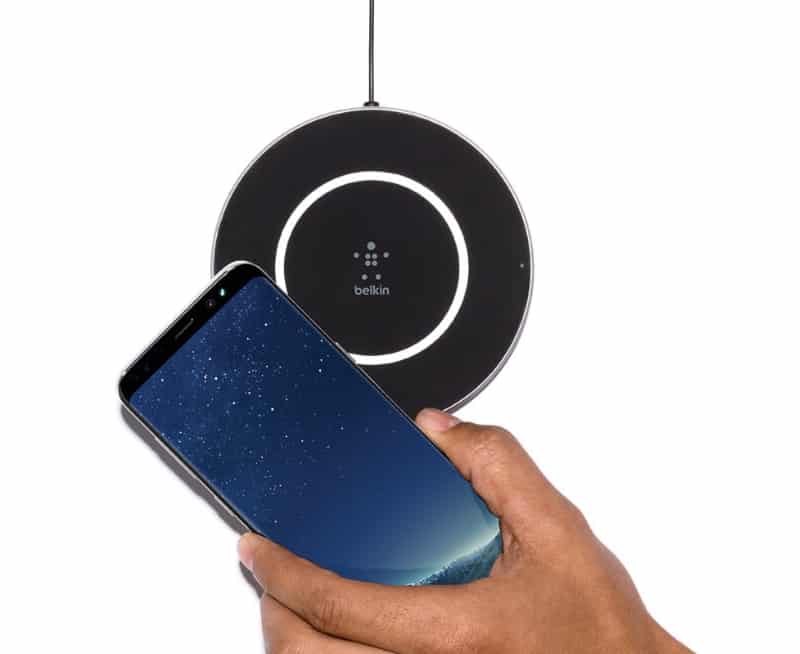 Belkin is a maker of consumer electronics products including wireless chargers, home automation, and intelligent water solutions. Its three core brands are Belkin, Linksys and, WeMo. FIT expects to leverage Belkin's sales networks, technology and production capabilities, thus carving out its 'smart home' business by acquiring Belkin as well as its Linksys and Wemo businesses.
The acquisition was framed as a merger between FIT and Belkin leaving Chet Pipkin, CEO and founder, Belkin International at the helm of Belkin with additional responsibilities as part of FIT's management team. "FIT is excited to acquire Belkin and its capabilities in the premium consumer products space," Integrating Belkin's best-in-class capabilities and solutions into FIT, we expect to enrich our portfolio of premium consumer products and accelerate our penetration into the smart home," said Sidney Lu, CEO, FIT.
The merger announcement comes on the heels of President Trump's blockage of Broadcom's bid to acquire Qualcomm. "The FIT-Belkin merger is subject to approval from the Committee on Foreign Investment in the United States," reports Financial Times.
As opposed to the current trend of hardware startups raising millions in several rounds of outside investments, Belkin only raised a private equity round in 2002 led by Summit partners. Neither it acquired any companies during its growth journey to become a multi-million enterprise.
On the contrary, Apple supplier Foxconn previously bought several companies to grow beyond smartphone market. It bought Japan-based Sharp Corporation, a manufacturer and, a seller of electric telecommunication, electric and electronic equipment for $3.8B in Mar 2016.
FIT-Belkin merger marks the second high-profile acquisition deal of 2018 as Google announced last month its acquisition of Xively from LogMeIn for $50M.