AT&T will invest up to $200 million in a VC fund managed by The Coral Group, a classic venture capital group that manages early-stage, late-stage, regional and strategic funds.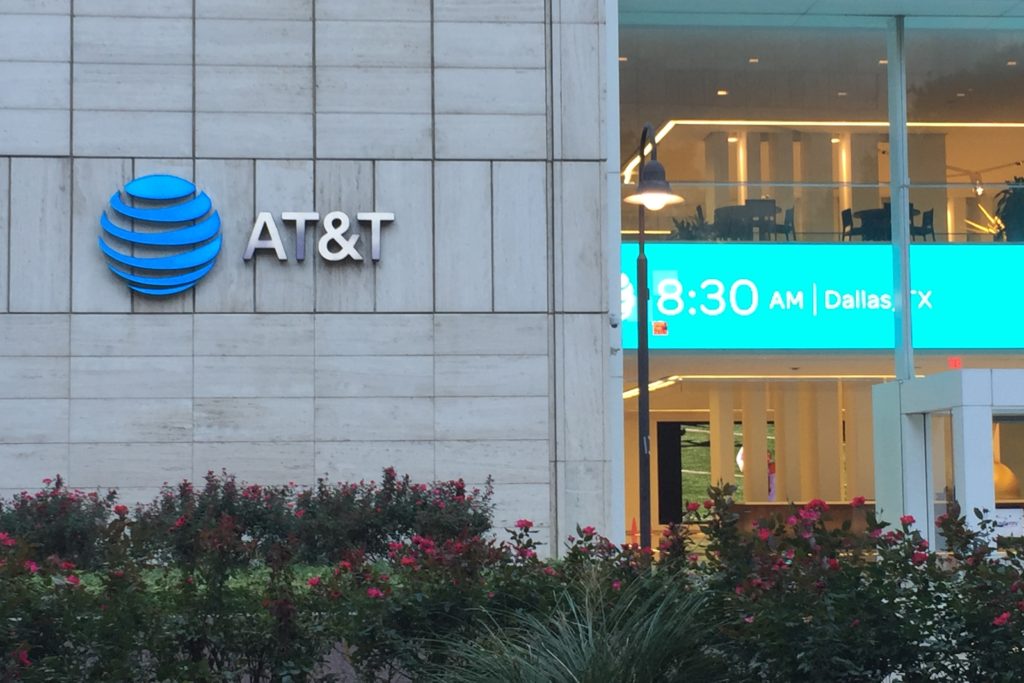 The fund will only invest in technologies built on top of Open Network Automation Platform (ONAP), an operating system for software-defined networks. "This investment is part of our push to address the needs of global service providers," said Andre Fuetsch, CTO and president of AT&T Labs.
ONAP is an open source software platform originally made by AT&T. A major reason for the telecom giant to only accept startups develop on ONAP is that company runs it own cloud network on the software. However, it's not clear whether pushing new companies to only build on top of ONAP is a good move.
AT&T and field partners will determine the startups to fund. The Coral group invests in telecom, mobile, commerce, security, cloud, real-time data monitoring, and IoT platforms. Its biggest investment to date was a $67M round for PlayPhone, a social gaming developer providing solutions to wireless carriers.
There's an increased trend of allocating big VC funds to piggy-back the IoT wave. Trend Micro, a Japanese cybersecurity firms also announced last month the launch of $100M VC fund for IoT startups.