Japanese Cybersecurity firm Trend Micro today announced the launch of a $100M VC fund to invest in a portfolio of IoT and emerging tech startups.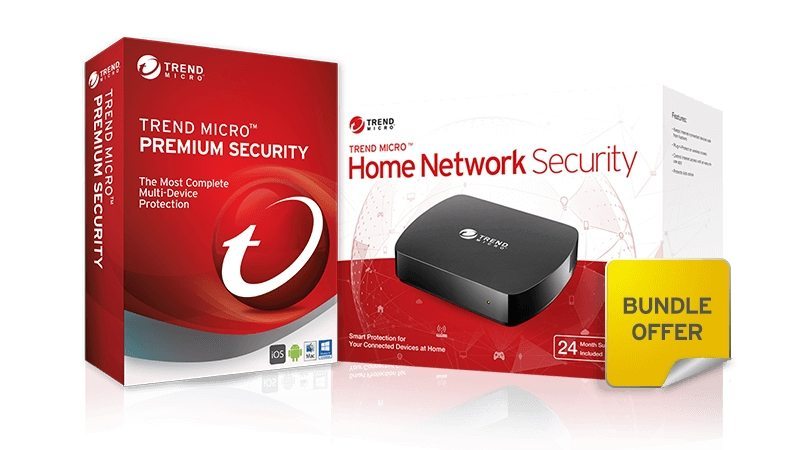 With 29-year history of operating history and a market cap of $7.5B, Trend Micro reported 72 quarters of uninterrupted profitability. "We believe the next wave has arrived with IoT; our fund will help us harness this opportunity," said Eva Chen, founder and chief executive officer for Trend Micro.
Before the announcement of this venture fund, the company relied on a series of acquisitions from 2008 to 2015 that ended in a high-profile $300M acquisition of TippingPoint Technologies, a provider of network-based intrusion prevention systems and appliances. Other acquisitions included Boradweb, Affirm Trust, Mobile Armor, Humyo, Third Brigade, and Identum Limited.
Apart from the financial backing, Trend Micro will also provide the incubated companies access to global threat intelligence, strategic alliances, and access its rich-ecosystem of 28,000+ channel partners.
Companies whose core competency is not IoT find it a plausible route to launch VC funds to dip toes in the IoT market. Symantec, another leading cybersecurity company announced in March this year that its venture capital arm would invest in artificial intelligence, analytics and machine learning startups in cybersecurity niche. On the contrary, Trend Micro's VC fund will only invest in non-cybersecurity startups to avoid corporate conflict.
Other organizations have also moved in to invest in IoT cybersecurity startups. The Department of Homeland Security (DHS) invested $1M in five IoT security startups in March 2017. Bayshore Networks, an industrial IoT-security startup closed a $11M Series A round in April this year.