Avnet, a global technology distributor launched the new SK002 Visible Things Industrial IoT Starter Kit consisting of integrated hardware and embedded software. It can be used to design, test, and deploy IoT projects and systems. The company will showcase the kit at the Internet of Things World Santa Clara Convention Center.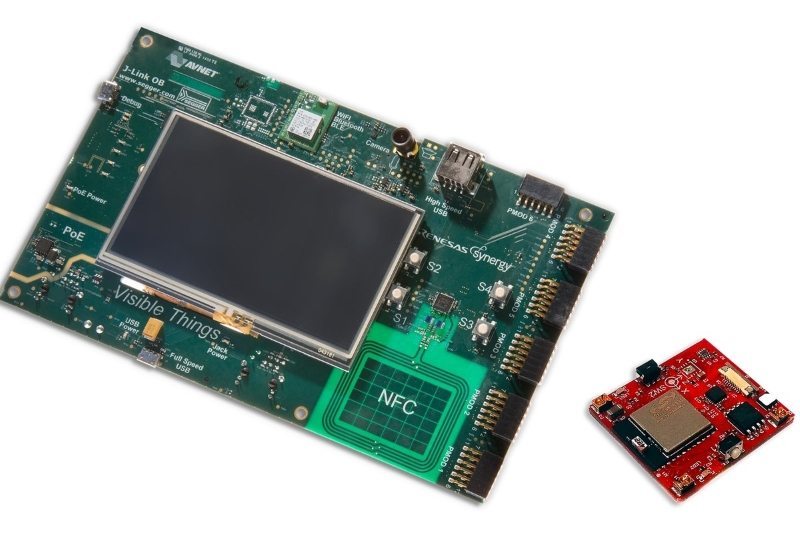 The company already sells a wide variety of IoT products from capacitors, embedded devices, gateway solutions, low-power wide area networking technologies, and microcontrollers to wireless and GPS modules.
The kit includes:
• Smart pressure and energy-harvesting sensors
• Controller area network (CAN)
• NFC connectivity
• Embedded vision and audio
• Power over Ethernet (PoE)
Avnet will also sell an industrial version of the IoT development kit. It will include a smart sensor board with Bluetooth connectivity which lets it send data to a Wi-Fi gateway board. The sensor data is then connected to the cloud services for visualization and analytics.
Use the Postscapes IoT Hardware Guide to compare leading IoT boards/kits to get reviews and pricing info.