Provenance, a supply chain startup utilizing blockchain technology has raised $800K in seed capital.
Investors in the round included Humanity United, and Alexsis de Raadt-St.James founder of Merian Ventures.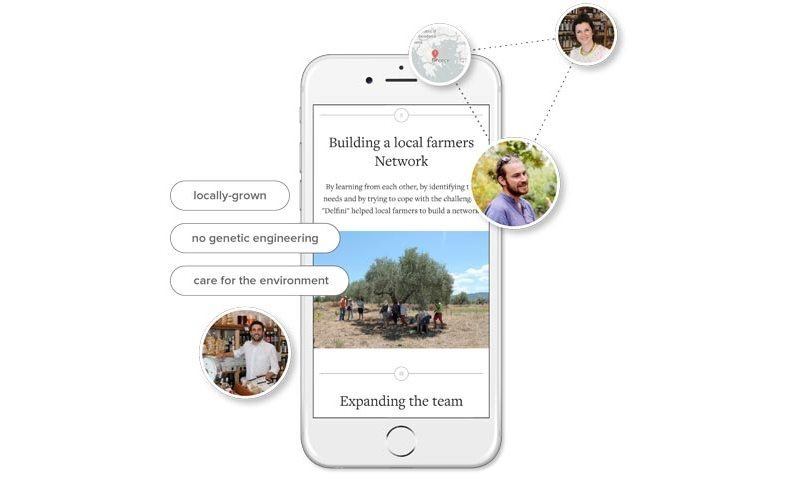 The startup's goal is to create digital histories for a specific product, allowing both businesses and end customers to trace and verify origins, attributes, and ownership along the product's life span (The company released a Whitepaper diving into some of the specifics on how they are implementing the service).
The system will be tracking and interacting with several different actors along the way in order to do this including:
Producers
Manufacturers
Registrars (Organizations that provide credentials and unique identities)
Standards organizations
Certifiers and Auditors
End Customers
On Provenance everyone has a profile accessible with a private key. Profiles can be public or private depending on use case and permissions. Some are rich with information, whilst others simply contain an anonymous ID.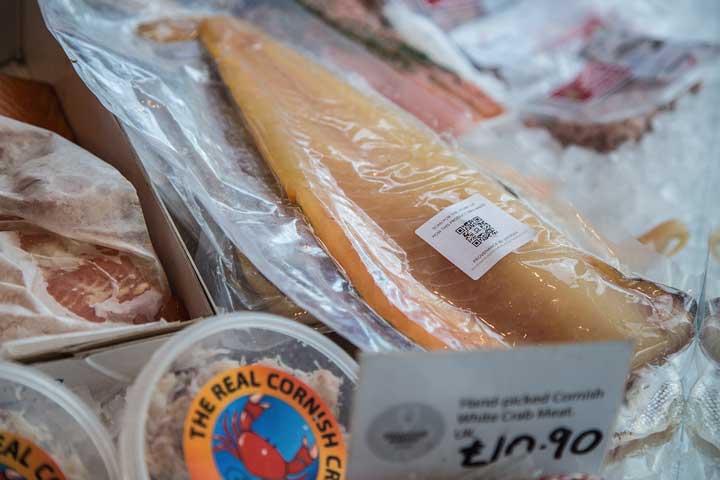 The recent round of funding by Provenance shows supply chain management to be an enduring use case for Blockchains. Bext360 is another company focused on using the technology in the coffee industry that has also recently raised funding, and Everledger is implementing similar technology for use in the diamond trade.
With consumers demanding more transparency in what and how they got their food, clothing, and other goods expect this trend to continue to flourish as the blockchain and IoT space mature and are able to support these use cases.