SAM, a home network cyber defense company has raised $3.5 million in a seed funding round. The funding was led by Blumberg Capital, a global early-stage venture capital firm, based in SF, California.
SAM provides a platform that can integrate with routers, providing homeowners with an easy-to-use and secure home network.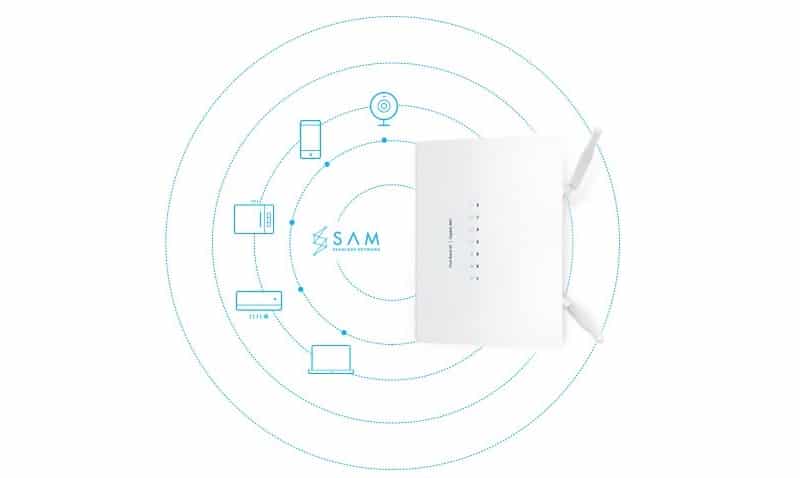 SAM Solution
The Tel Aviv based company has been working under stealth mode, in partnership with Israel's largest telecom provider, Bezeq Israeli Telecom. SAM's advisory team includes former leaders of Israel's elite intelligence unit 8200 and founders of Team8, a cybersecurity think tank.
Led by Sivan Rauscher, Co-Founder, and CEO, SAM offers advanced features such as device fingerprinting, parental control, router protection and anomaly detection for home networks. Additionally, the company offers high-performance security in collaboration with Intel's Connected Home Division by integrating its technology with Intel's chipsets.
A number of high-profile data breach cases were reported in 2017. Cyber-attack victims included large enterprises such as eBay, Yahoo, Target and Home Depot, along with many health and financial institutions, media and government websites. Israel is one of the largest markets in the world to provide cybersecurity products to over 200 Israeli companies specializing in cyber defense, accounting for $3B worth of anti-hacking exports in 2013. About one-fourth of world venture capital-funded cyber-security startups are Israel based.
Another IoT and connected home security startup VDOO raised $13M in January this year. VDOO's solution also profiles a connected device's manufacturer, device type, network interface, OS, and software vendor.