Vdoo, an IoT cybersecurity startup that aims to become "Security Authority (SA) for connected-devices" raised $13M, capital it will use to develop and commercialize Vdoo's IoT security platform. The funding was led by 83North (formerly Greylock IL). Other backers include Dell Technology Capital and individual investors, including David Strohm, Joe Tucci, and Victor Tsao.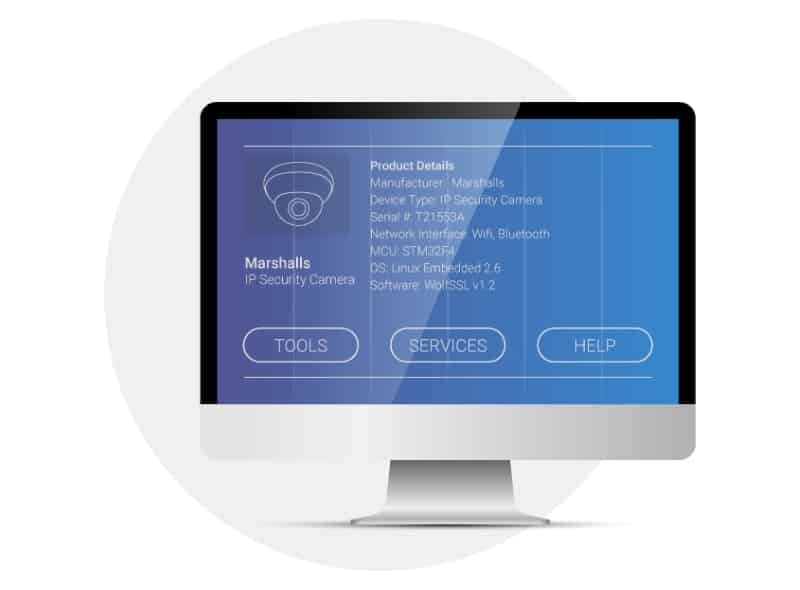 VDOO's end-to-end IoT security platform
Recent cyber attacks including the Mirai botnet and other IoT malware have brought endpoint security at the forefront with the most vulnerable being the 'smart home' devices.
"An analysis of IoT attacks over the past 18 months, shows that even the simplest hacks, whether at an organization or at home, can have serious, even dire, consequences. The past attacks seem like a test run for future attacks, by the organized attackers, a fact that highlights the magnitude and severity of upcoming attacks."
Netanel Davidi, Co-CEO and founder at VDOO

Vdoo's solution works by automatically classification and analysis of multiple aspects of the IoT device (such as device manufacturer, device type, network interface, OS, and software vendor). It then creates a device-specific threat landscape and generates actionable security requirements. The last leg of the solution involves verification of the device security level and providing a visual and digital seal to indicate the state of security to all other systems.
2017 saw an uptick in startup funding for the IoT-aimed cybersecurity startups. Nanolock, an IoT malware protection startup raised $4.5M in Oct last year, however, SparkCognition stole the show by raising a handsome Series B round of $32.5M for its AI-based cybersecurity platform. Dedicated startup funds were also launched with cybersecurity giant Trend Micro announcing a $100M fund for IoT startups in June last year.