DataRPM, cognitive predictive maintenance company for the industrial IoT (IIoT) market was acquired by Progress Software Corp on March 29, 2017 for $30m. Progress Software is an application development and deployment technology company. The acquisition will help Progress develop cognitive-first applications.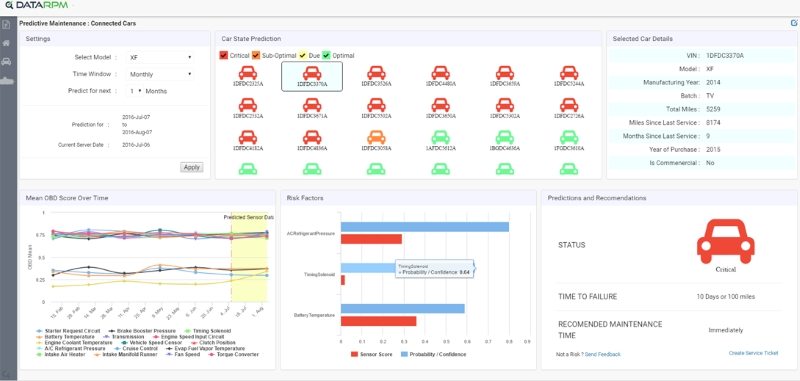 The startup offers both cloud-based and an on-premise solution. A major use case of DataRPM is equipment failure prediction by using its predictive modeling technology. It detects random and unknown failures using unsupervised and semi-supervised machine learning techniques, including Meta Learning which involves learning from experience and feedback. DataRPM's patented technology consists of real-time business intelligence using search-based analytics engine.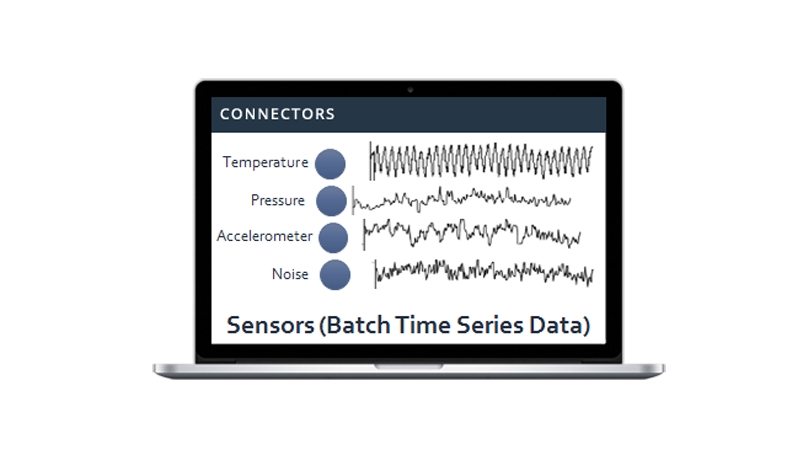 Jaguar, and Samsung are among the two key customers of the company in the IIoT market.
Prominent technology leaders like Amr Awadallah, founder & CTO Cloudera, and Bill Schmarzo, CTO at Dell EMC are among the board members of DataRPM. Amr Awadallah was also an angel investor in DataRPM's Series A funding round.
Recently, a Poland-based industrial IoT startup Elmodis also entered the M2M predictive analytics space. It targets OEMs (Original Equipment Manufacturers) and industries such as manufacturing, mining, energy, and oil & gas raised $4.9M. Elmodis plans to expand their sales to the U.S market.