Disruptive Technologies in a Norwegian IoT company founded in 2013 which develops wireless sensors communicating with the Internet. Norway-based Ubon Partners invested approximately $5M in equity financing back in April, 2016.
The employee- and investor-funded company makes ultra-small wireless sensors that can be installed anywhere. The major customers of the sensors are consumer-IoT companies looking to add internet connectivity to their dumb appliances/devices. The solution consists of wireless sensors, a cloud connector which is a plug-and-play gateway for connecting sensors to the Internet, cloud solution for storing sensor data, and the developer platform. The developers can use the API to integrate sensor data into an app or IT system.
The major use cases of the sensors are facility monitoring, temperature sensing,
With recent funding from Ubon Partners, the company is focused towards staffing, sales and marketing, and partner-network development. Disruptive Technologies is led by CEO Erik Fossum FærevaagA and CTO Sigve Tjora.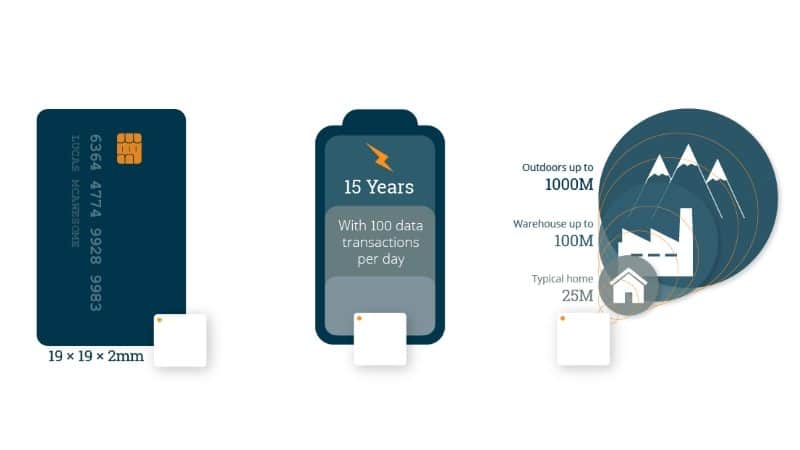 A list of DIY smart sensors can be accessed on Postscapes.