Ecoisme is designed to help monitor and reduce home electricity usage by connecting to your home's breaker. Once installed, the tool analyzes active and reactive power and current in your home to determine how you can save up to 15% on energy bills by changing habits.
Ecoisme automatically recognizes devices by their power profile and will let you know, through its mobile app, when devices are left on or are running inefficiently. The unit also integrates well with other IoT devices, using their data to make your home even more energy efficient.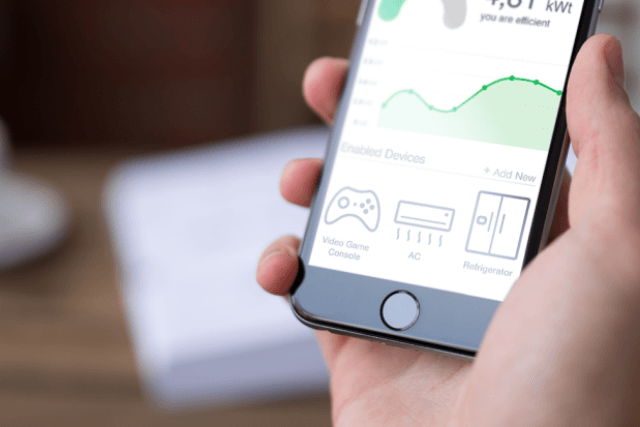 For those who use solar panels for all or part of their home's power, Ecoisme offers another sensor to optimize your solar power use, letting you know the best times to use, store, or sell that power. It also alerts you when grid power is being used, providing tips to avoid overpayment.
Competitors in the space include Sense, Neurio and others.