Eddy Home is a Toronto-based smart home technology company that detects and mitigates water leakage. The smart technology employed by Eddy Home provides homeowners valuable insights into their water usage. The sensor provides data on temperature and relative humidity of the immediate surrounding area to Eddy device.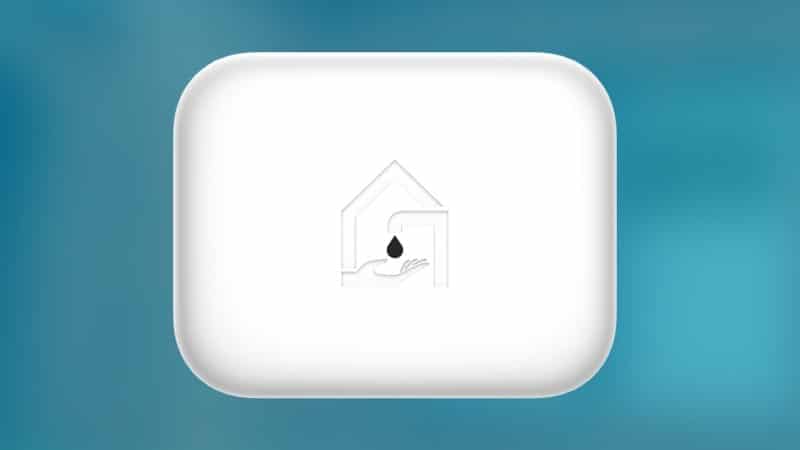 The company's two core products are Eddy IQ, a WiFi-enabled micro-computer that learns a user's water usage patterns and monitors for irregularities. The device is powered by a built-in rechargeable lithium-ion battery. Another product is Eddy H2O Sensor that detects slow leaks and burst pipes. If the sensor detects unforeseen circumstances and irregular water usage/leakage patterns, users are sent alerts via the My Eddy Home mobile and desktop application. The mobile and desktop app allows for automatic and remote shut-off of water flow.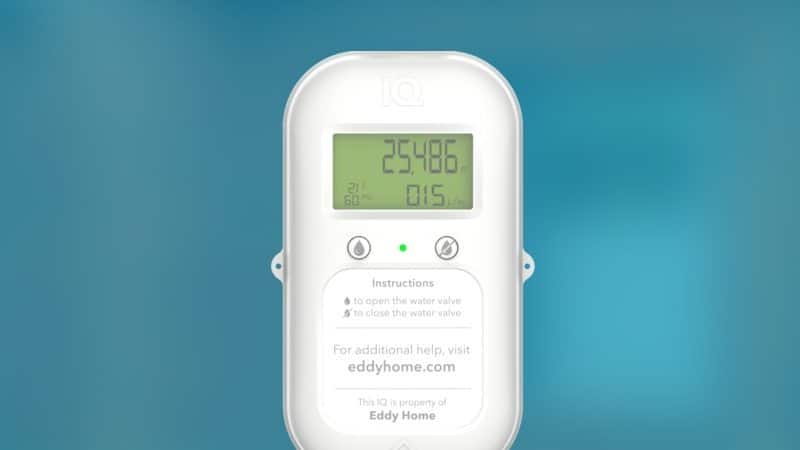 The company claims that an average family of 4 can save up to $525 per year by using Eddy Home line of products. Eddy IQ won the 'Most Innovative Product' of the Year at EnerQuality's annual Housing Innovation Forum and Awards on Feb, 23, 2017.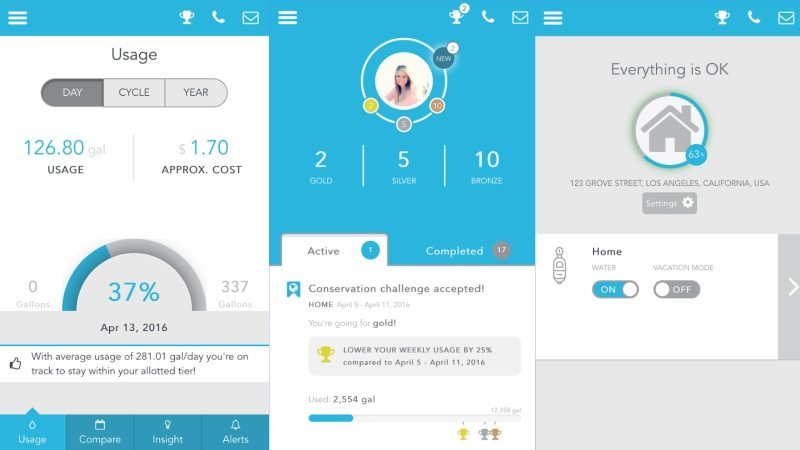 The smart home space has undergone massive growth in the number of devices and applications offered by new companies. Droppler, another smart home water usage monitor also unveiled its technology in CES 2017. Similarly, Oasys, a Wifi-enabled smart sensor aims to make household water consumption more visible, by giving homeowners real-time data to put their water use into context.