Machfu, an edge-intelligence platform for industrial IoT raised a $1.6M Seed round. Blu Venture Investors led this round of investment.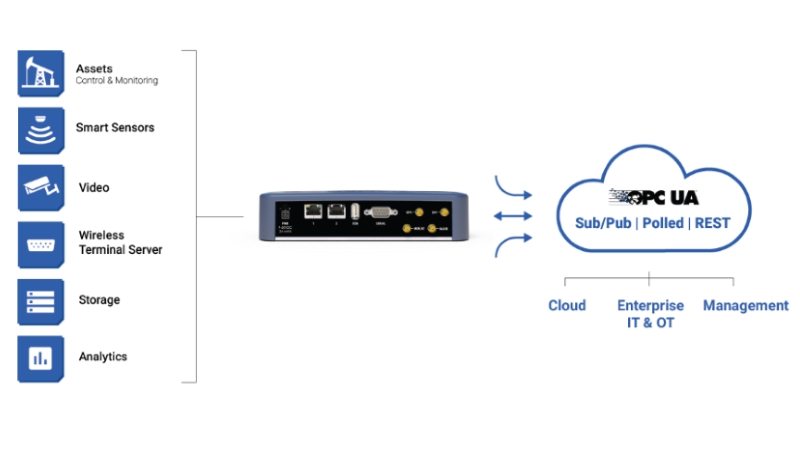 Grid automation and digital oilfield are the two key solutions sold by Machfu. The core problem it solves is connecting legacy implementations with new deployments, mostly in the industrial settings.
Its product called MACHGateway provides wireless and wired connectivity. Enterprise customers can connect sensors, controllers, and equipment to front-end enterprise systems and apps. The primary use case of this hardware device is creating 'edge intelligence' solutions using existing infrastructure.
The other product is an IIoT platform which is accessible through multiple devices (smartphone, tablet, desktop).It provides the reporting, analysis, and visualization layer to an edge IoT solution.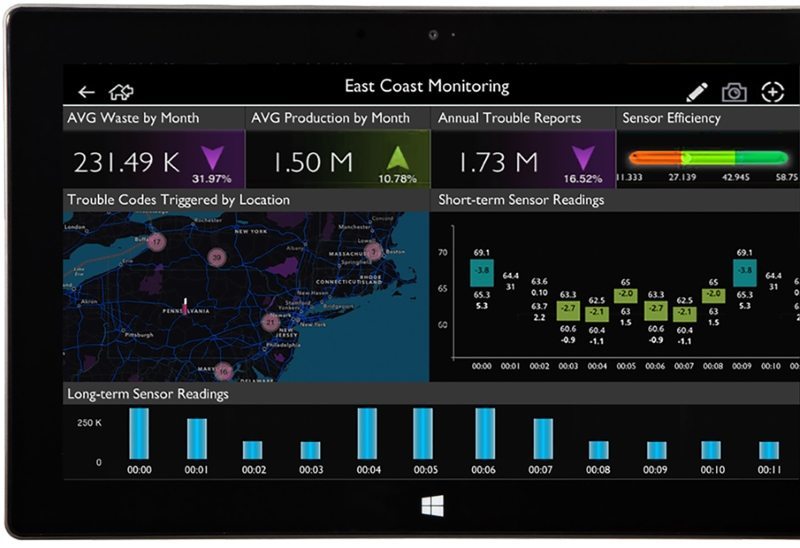 The road ahead of Machfu is long and full of well-funded competitors trying to win customers in the industrial automation niche. One such startup is Tulip, a Somerville, Massachusetts-based Industrial IoT and advanced analytics app platform that raised $13 million in Series A financing in June this year. Still, Machfu can carve out a niche for itself by focusing on a few verticals only. It can take a leaf from Tulip's playbook that primarily serves the manufacturing clients, and has tailored its platform to meet their needs.