Eero, a company providing WiFi routers for smart homes has acquihired Thington, the creator of a unified smart-home mobile app for an undisclosed sum.
Thington founders Matt Biddulph and Tom Coates will join the Eero team.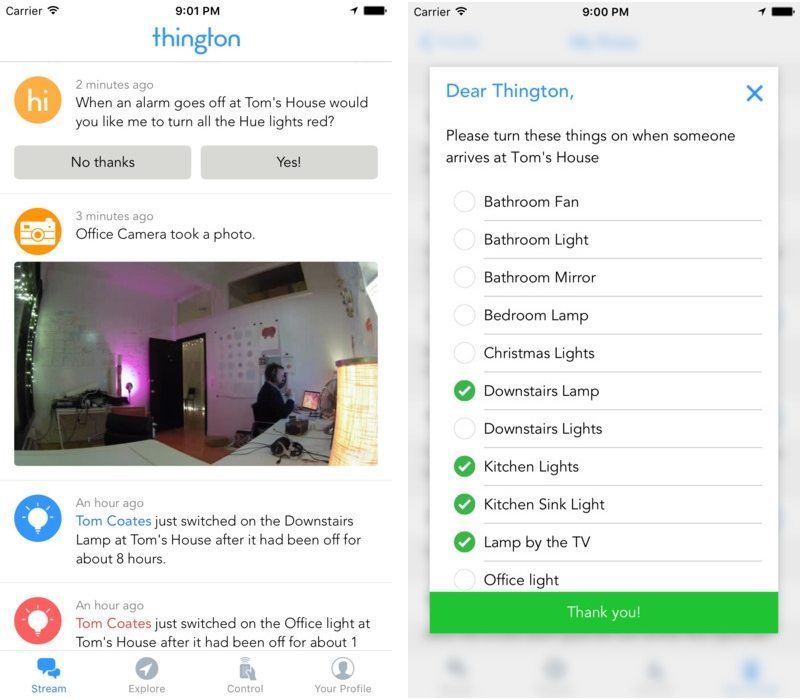 Thington supported products by NEST, WeMo, LIFX, Philips, and others. The conversational app was used by customers to manage multiple smart home products, such as switching on/off lights, thermostats, and security cameras through simple text messages. At the back-end of Thington was an AI-based chat bot.
After the announcement, the Thington app will be removed on Aug 21st.
Eero provides a WiFi router and two beacons that help provide internet access for smart home products. The company also plans to traverse into smart home OS space as customers use an increasing number of smart products. Managing these products can become tricky at times. Eero plans to simplify this by providing a single-tool to access multiple products.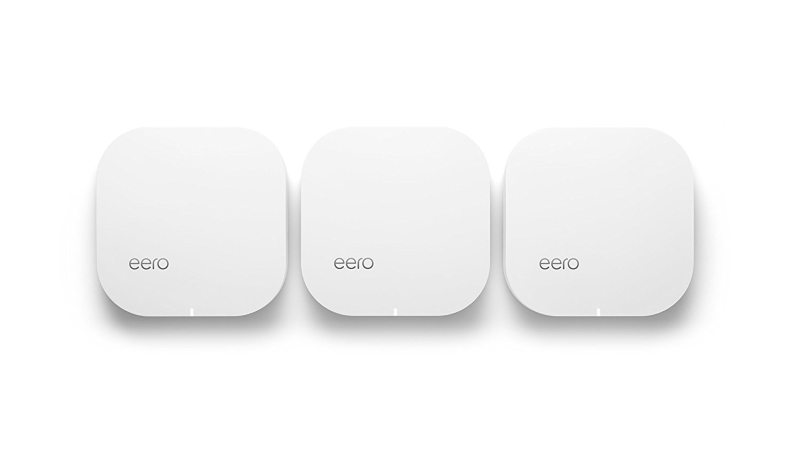 "Once everything in the home is connected, that home will need an operating system," said Nick Weaver, CEO Eero while talking to Ryan Lawler of Tech Crunch.
Since Eero can be controlled via its app, it is expected that Thington founders will help the WiFi-router company to incorporate its own chat bot within Eero app.
There's an increasing influx of venture capital into smart home products that promise to reduce the complexity associated with the use of multiple smart-home products. Eero, until now, has attracted $90M in venture funding. Another high-profile acquisition was of Wink. The company was acquired by technology company i.am+ for $38M last week. Wink provides a hub and an app to help manage multiple smart home products from a single interface.