Linxs is an enterprise-grade mobile router and customizable sensor hub. The router combines 'things-based' connectivity solutions with IoT analytics dashboard. It comes integrated with LTE, dual-radio dual-band Wi-Fi, Ethernet and Bluetooth connectivity. The router-cum-hub is built on open-source software based on Linux OS and OpenWRT.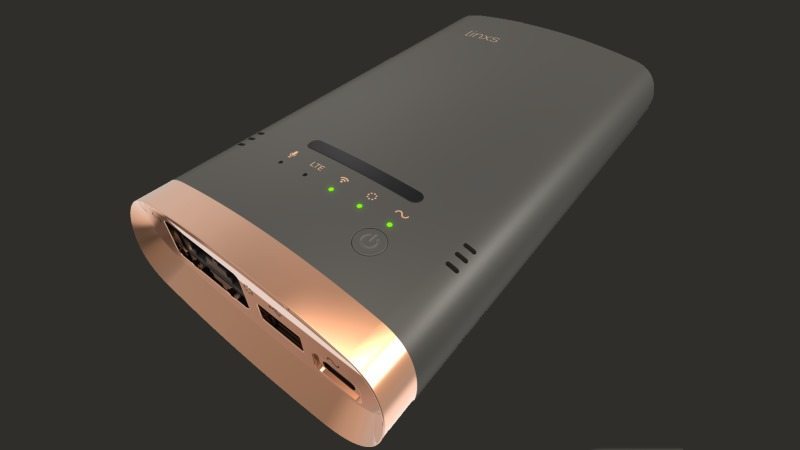 Major use cases of the product are remote workforce connectivity, remote device management, smart home office, sales and advertising through sponsored Wifi to customers, vehicle & driver connectivity, and M2M connecitivty by embedding into vending machines, ATMs, and other equipment.
Linxs comes with built-in sensors such as Gyro/vibration, temprature, humidity, sound (DB), proximity, and light sensors. Additional sensors can be attached via USB, BLE and Wi-Fi connectivity.
The smart router can be used both as a primary connection or as failover to 4G connectivity. "The Linxs Service Platform includes software that runs both in the cloud and on the Linxs device", reads one of the router's technical specification documents. An added advantage for enterprises is that they can install extra software, apps, and sensors on Linxs. A detailed feature list and technical documentation for the device can be accessed here.
IoT Gateway Guide can be accessed to assess which solution is best suited to serve your IoT deployment.