Scriptr.io's most recent funding concluded with the IoT-platform startup scoring $5M Series A at an unknown valuation on March 8, 2017. Scriptr is a cloud service that simplifies the connection of IoT devices to the Internet through business logic and web services based on a browser-based integrated development environment (IDE).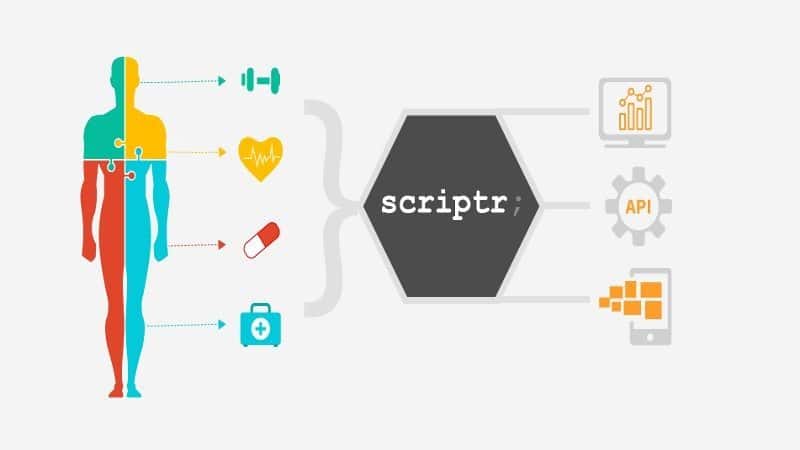 The funding round was led by Middle East Venture Partners (MEVP), Berytech Fund, and San Francisco based Endeavor Catalyst.
Previously, Scriptr raised $4M venture round from MEVP in Feb, 2016 bringing their total equity funding raised to $9M.
The startup lets users create IoT applications and services quickly by eliminating server and application stack management tasks. It operates out of Beirut, Lebanon and Hyderabad, India, and plans to expand operations in the U.S with the latest round of funding.
Scriptr.io sits as a middleware between devices and enterprise systems integrating big data from multiple sources. It includes a visual programming editor Blockly into scriptr.io's IDE. Users also get 100+ connectors to integrate scriptr.io with third party apps.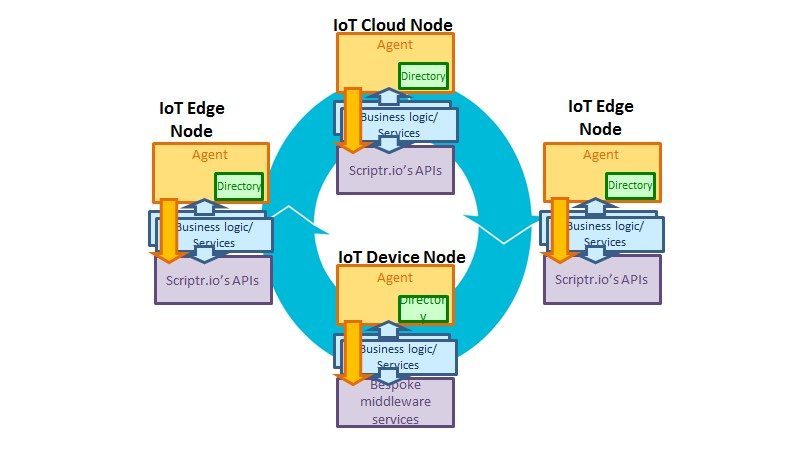 The IoT-enterprise platform promises to reduce time-to-market for IoT applications in verticals such as agriculture and farming, automotive & logistics, healthcare, insurance, manufacturing, smart cities, utility & energy.
Evrythng, another IoT-based smart products platform closed $24.8 million Series B funding on March 14th, 2017. It shows that the IoT-platform market has obtained significant backing from venture capitalists.