Particle, a company providing IoT hardware, software, and connectivity solutions bought Shenzhen and Hong Kong-based IoT hardware firm RedBear Labs, makers of RedBear Duo and a variety of other connectivity boards. Terms of the deal were not disclosed.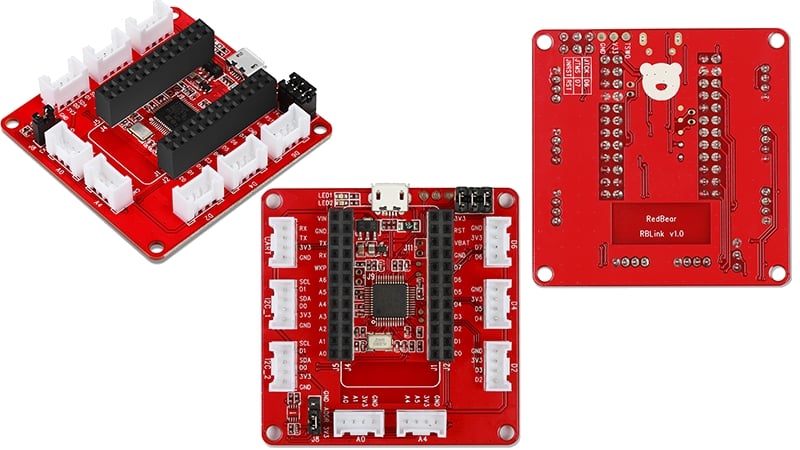 Buying RedBear marks Particle's first acquisition. Particle has deployed IoT connectivity solutions in various industries from industrial and municipal IoT applications to manufacturing facilities. It implies the San Francisco-based company has focused on 'enterprise market' and entering the enterprise IoT market in China may prove to be a huge win for the company in coming years. And, what best way than to acquire a thriving local startup.
The company's partnership goes back to Particle's launch of three meshed devices, i.e. Argon, Boron, and Xenon as RedBear helped the company in product development of meshed devices for IoT connectivity.
RedBear started out by launching Particle-powered product, the RedBear Duo, a thumb-size development board for IoT projects on Kickstarter in November 2015. It got an overwhelming support from backers and delivered the product in the promised time of three months. Now the startup is set to contribute its hardware development experience to Particle's Bluetooth Low Energy (BLE) and Wi-Fi-enabled IoT hardware.
The enthusiasm of sharing a company already serving 8500+ clients in North America and elsewhere was evident from the statement by RedBear's CEO.
It appears Particle will also benefit from RedBear's existing network of customers and the reseller network the latter has developed in Asia, Europe, North- and South-America.