Particle, an integrated IoT company has announced new hardware Particle Mesh to its product portfolio. Based on OpenThread networking protocol, the company launched three meshed devices Argon, Boron, and Xenon in alliances with the Thread Group. These are IoT hardware development kits.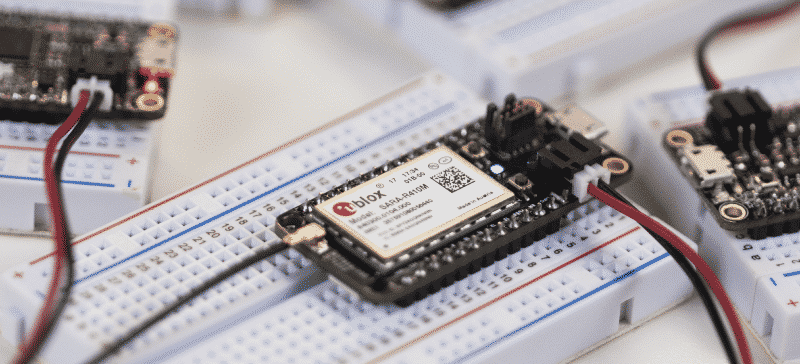 The traditional IoT devices depend on the cloud to connect and relay messages between devices, even those which are few meters away. With Particle Mesh, networks have increased coverage and can capture more data with higher reliability at a reduced cost-ultimately making IoT solutions more intelligent, by using the thread platform. They help collect sensor data, exchange local messages, and share their connection to the cloud.
The company aims to solve connectivity problems and improve the collection of data with the mesh network, something that is a "market in need", says CEO Zach Supalla. "When we're pursuing a new technology, we're doing it because it solves some customer problem that we can point to," Supalla said.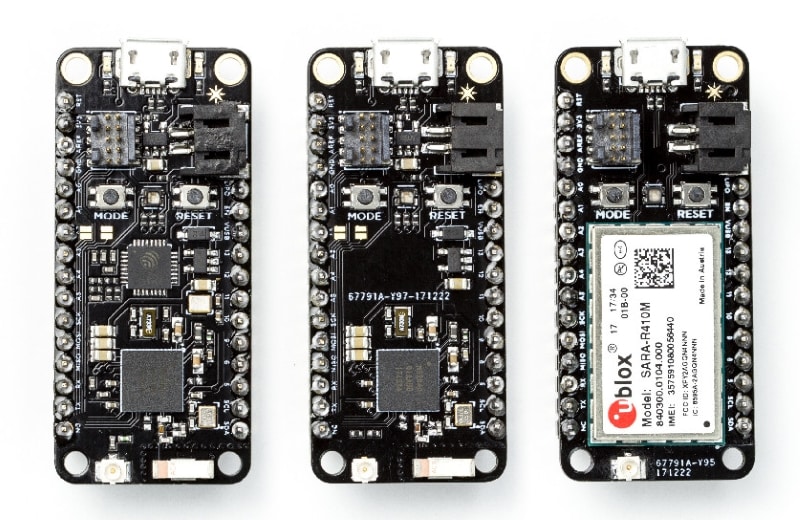 The Particle Mesh family includes three mesh-ready devices: Argon and Boron which work alone or as gateway nodes for mesh network, and Xenon, a mesh-only endpoint. All three devices integrate with Particle Device Cloud, the company's cloud management platform.
The device kits are set to ship in July followed by modular version later in 2018 at a discounted price of $9. The company is also adding Particle Mesh network management capabilities to its device management console, which will also launch towards the end of this year.
Postscapes reported that Particle raised $20M Series B round in July last year from Spark Capital.
Particle Mesh from Particle on Vimeo.