Fourkites, a freight-shipment tracking startup that provides real-time visibility and predictive analytics to shippers and 3PLs (third-party logistics providers) raised a $35M Series B from August Capital. Existing investors Bain Capital Ventures and Hyde Park Venture Partners also participated in the round.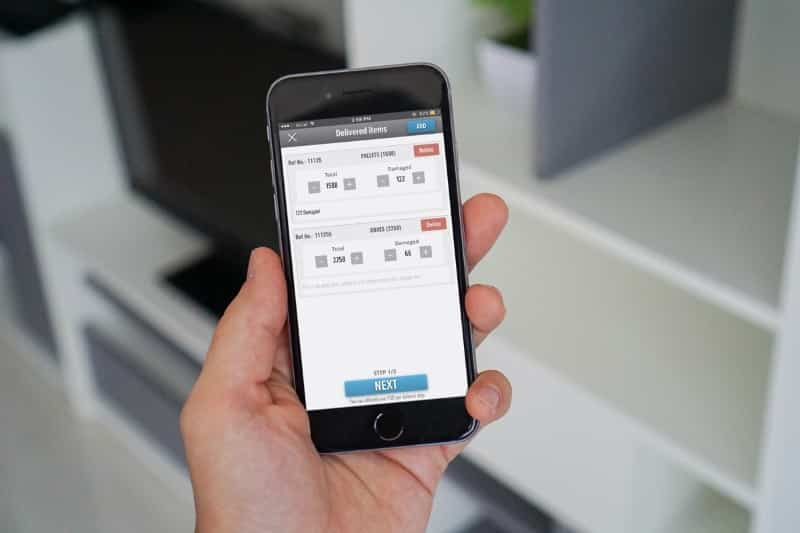 The latest round brings FourKites' total funding to $51M. The company will use the funding proceeds for geographic and product-line expansion. Since its founding in 2014, FourKites has scored several high-profile customers including Unilever for supply chain tracking across Europe, AB InBev in South Africa, Best Buy, Kraft Heinz, Nestlé, and US Foods among others. The company's fast growth is understandable given that manufacturers and other businesses are relying on 'just-in-time' shipments of components and raw materials. And, customers are able to see in advance if the shipment will be on time or late.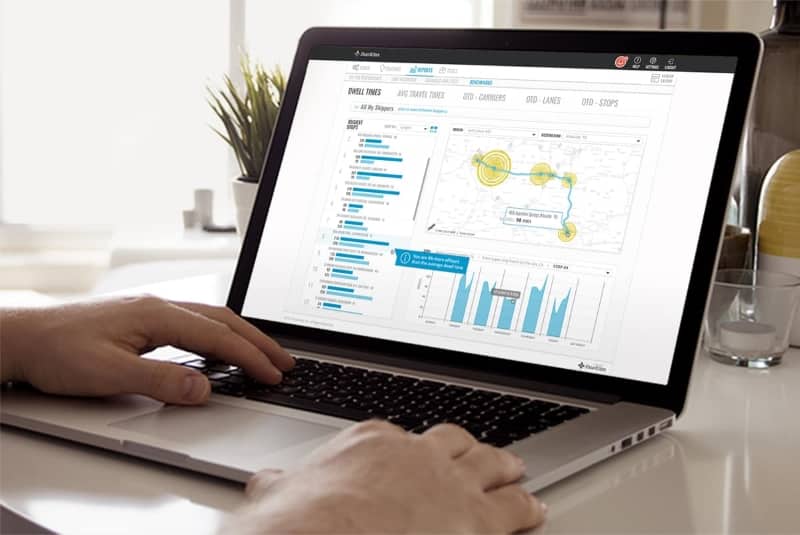 FourKites' key use cases include shipment location tracking, real-time trailer temperature, condition monitoring, and predictive analytics. It currently provides services to industry segments including truckload, less-than-truckload (LTL), rail, ocean, and parcel.
The solution works by tracking a load throughout its lifecycle. The load info and carrier name are pulled from shipper's TMS/ERP. It then pulls truck, trailer, and GPS identifier from dispatch system. It then pulls data from a shipment's GPS/ELD and Telematics system like TomTom Telematics, Zonar, or Vnomics. Typically, FourKites's system pings the telematics device every 15 minutes. On the last leg of the solution, FourKites provides a driver-facing app to capture proof-of-delivery, e-signature and delivery site ratings.
FourKites' key competitors include TransFix, Cargomatic, Cargo Chief, and Trucker Path, though, these companies have a different operating model.