Hoopo, an Isreal-based geolocation startup announced $1.5 million seed funding led by a group of investors including Israeli angel investor Zohar Gilon and Ben Marcus CEO AirMap, and Mobileye, an Israeli technology company that develops vision-based advanced driver-assistance systems (ADAS).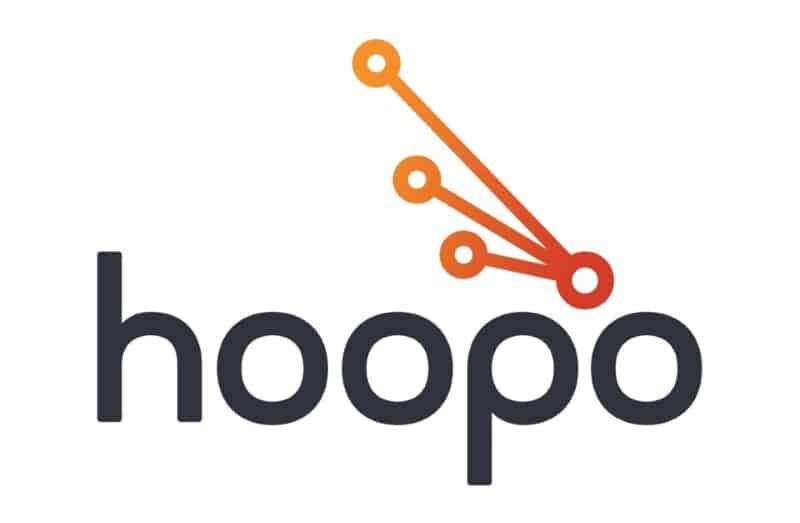 Hoopo logo
The startup also announced the official launch of the company, with the goal of creating precision geolocation solutions for low-power wide area networks (LPWA). It will exhibit the solution at the Mobile World Congress in Barcelona, Spain. Hoopo, founded in 2016 will use the funding to grow the business and improve precision for the low-power Internet of Things (IoT) tracking. Hoopo's geolocation based solution tracks assets in large areas without having to recharge batteries and provide a platform for management and real-time notifications. The customers can receive on-demand geolocation, establish geofences and receive movement alerts of their assets.
As smart city and industrial IoT use cases gain a wide acceptance, the need to have LPWA (low power wide area) connectivity has increased. Hoopo's solution serves the need for its asset tracking device. "Hoopo is addressing a real business need of companies around the world: cost-effective, yet precise, tracking of their valuable assets with the longevity of battery life up to 10 years in the field," said Ittay Hayut, CEO of Hoopo.
The patent-pending solution of Hoopo consists of low-cost LPWA gateways and devices, and a cloud-based platform for management of devices and real-time notifications. Interestingly, one of the use cases Hoopo lists on its website is "free-gazing cattle", a solution which provides geolocation technologies for smart-agriculture.
Orolia, another IoT startup utilizing the LPWA technology to monitor fishing boats makes distress sensors, hence providing fishing boats a much needed search and rescue distress device.