Iguazio, an edge data analytics platform for IoT, finance and other services raised a $33M Series B round at a valuation of $100M.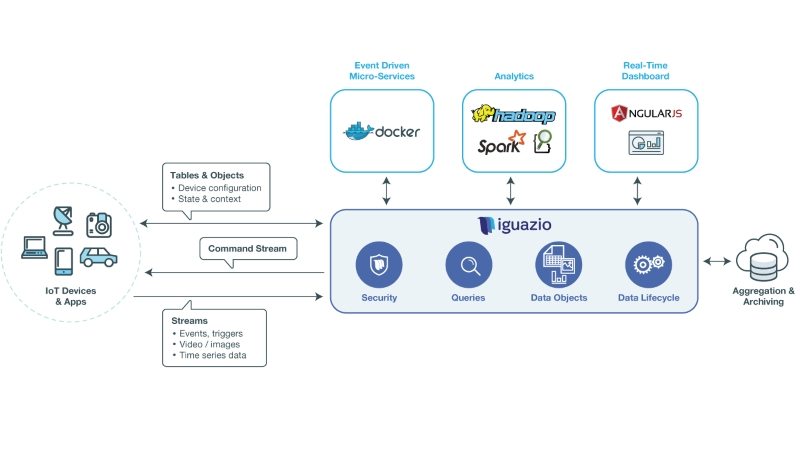 Pitango Venture Capital led the current round of investment with participation from Verizon Ventures, Robert Bosch Venture Capital GmbH (RBVC), trading platform CME Ventures and Dell Technologies Capital.
The company had raised $15M Series A in Nov 2015 while being in the stealth mode. Series A round was led by Magma Venture Partners. Iguazio's total equity funding has now reached $48M since it opened shop in 2014.
Iguazio's edge analytics product is a Unified Data Platform that stores data in a normalized and search optimized format and carries out processing on the fly. It means that the platform eliminates the time and resource-intensive processes of making data copies, and ETL (Extract, Transform, Load).
The startup claims to change how data is stored and analyzed in its platform. By re-architecting the technology stack, it has addressed the issues of mistaken layering and heavy serialization.
"We decided to redesign the stack from the ground up to deliver bare-metal application performance which runs millions of application ops/sec per node and unprecedented latencies of sub 100 microseconds across 99% (percentile) of the calls. And we do all that at maximum hardware utilization with total costs as low as a few cents per GB per month," states the company's data sheet.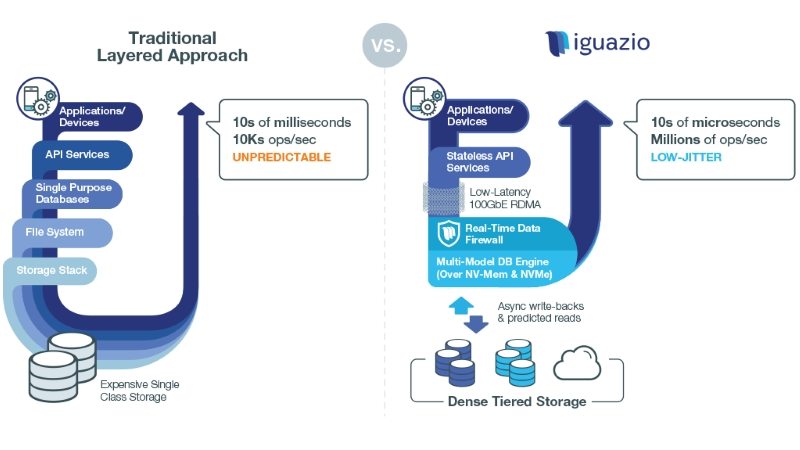 Investment dollars are flowing towards IoT analytics companies that process data at the edge as cloud-based processing can become too costly. Foghorn, a company in the emerging edge intelligence domain raised $12M Series A in July last year. Linux Foundation also moved in the space by launching an Industrial IoT edge computing project called EdgeX Foundry in April this year.