Filament, the Nevada-based wireless industrial networks provider scored another significant venture funding round of $15M. It was only in February 2017 that the startup had raised $9.5M venture capital at an undisclosed valuation. The company provides both hardware and software.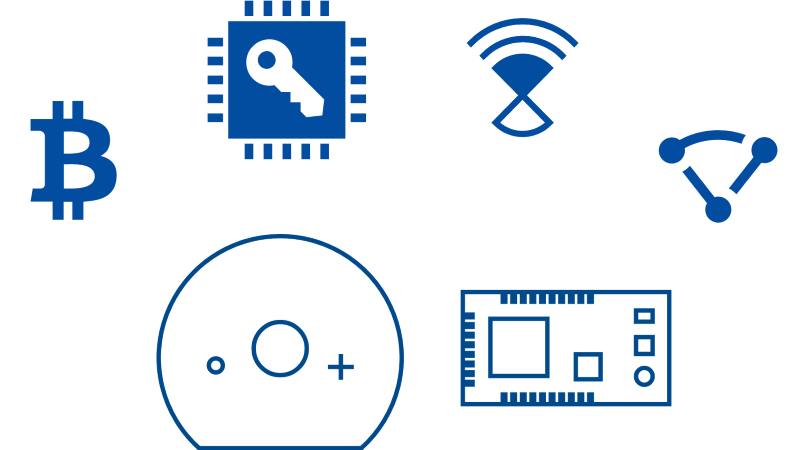 The completion of the latest round, led by Verizon Ventures and Bullpen Capital brought Filament's total equity funding to $21.8M in 7 Rounds from 30 Investors. The company will use the funds to scale their platform from pilots to large production-grade installations in Fortune 1000 companies. It will also focus on adding GPS functionality to Filament, developing partner network, and introduce new revenue streams.
The startup, founded in 2012 only focuses on networking layer in industrial-grade IoT solutions (oil platforms, farms, and mining companies). The unique value that Filament promises to deliver is connecting industrial assets to securely communicate with one another wirelessly without the need for cloud-connectivity or third party support.
It primarily fills the market gap where cellular connectivity and Wi-Fi are unreliable or unavailable. The delivery of edge processing through long-range, low-power networks helps fill the gap in existing technologies used for networking the IoT devices.
We discussed in an earlier post that Filament sells 'Tap', a rugged sensor package that lets its industrial customers wirelessly monitor and control devices or equipment. The company also sells 'The Patch' which basically adds drop-in wireless connectivity on top of custom hardware.