Intel Corporation discretely discontinued three of its development boards announcing the end of Galileo, Joule, and Edison product lines.
The company will discontinue the shipping of these products starting in December. The announcement, made on 16 June 2017 in a press release, was spotted by Jenny List of Hackaday. This makes it a three-month phase-out period with no visible replacement for Intel's three compute modules.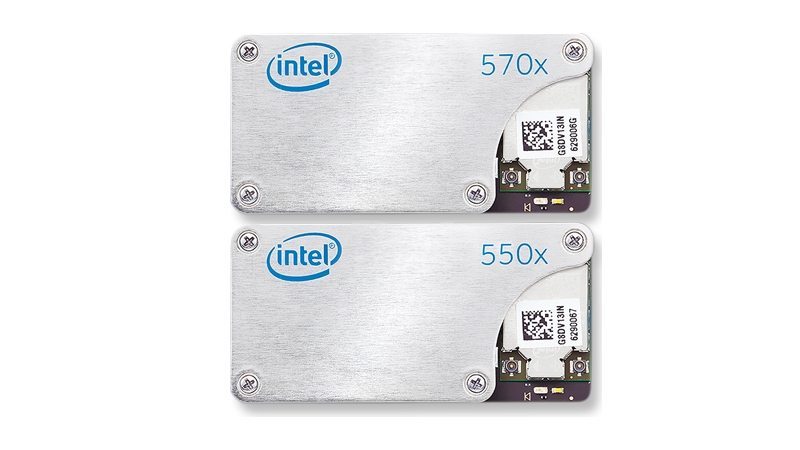 The semiconductor chip making giant did not share reasons for discontinuing the manufacturing and sales of these products. This led makers and DIY electronics enthusiasts to speculate about the possible reasons that might have pushed Intel into making the decision.
"It's true to say that they haven't made the impression Intel might have hoped, over the years only a sprinkling of projects featuring them have come our way compared to the flood featuring an Arduino or a Raspberry Pi," wrote List in a Hackaday news story.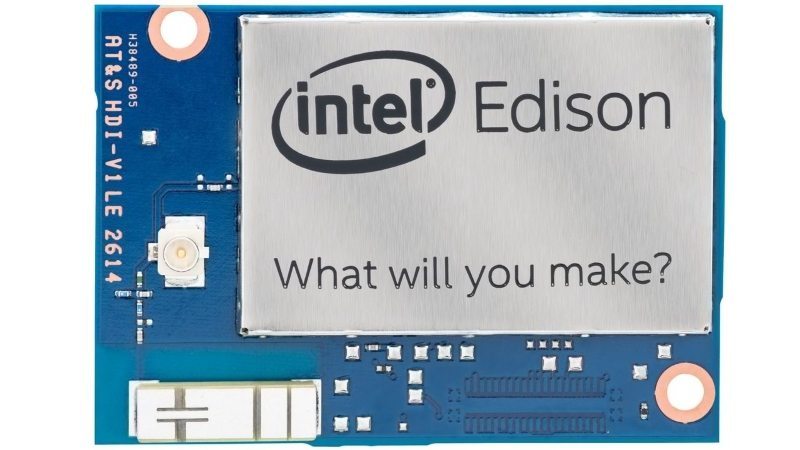 Makers and hackers were quick to identify some of the most problems they faced while using Intel's development boards. These included a lack of documentation, datasheets and it being a more closed product platform compared to the Raspberry Pi and Arduino platforms.
Intel is primarily a chipmaker, and these boards could be viewed only as promotional platforms versus commercial products meant to truly be competitive in the market and to not read into the closure too closely. It's also possible the company's push into this market was causing some strife with its long-time board partners.
You can view a list of some of their competitors in the market on our IoT Hardware Round-up page.