AmbiSense, the Dublin-based smart sensor company that designs and manufacturers smart, field deployable, gas monitoring instruments and networks bagged €1m venture funding on 23 March, 2017. The startup is a Dublin City University (DCU) spin-out led by founder-CEO Stephen McNulty.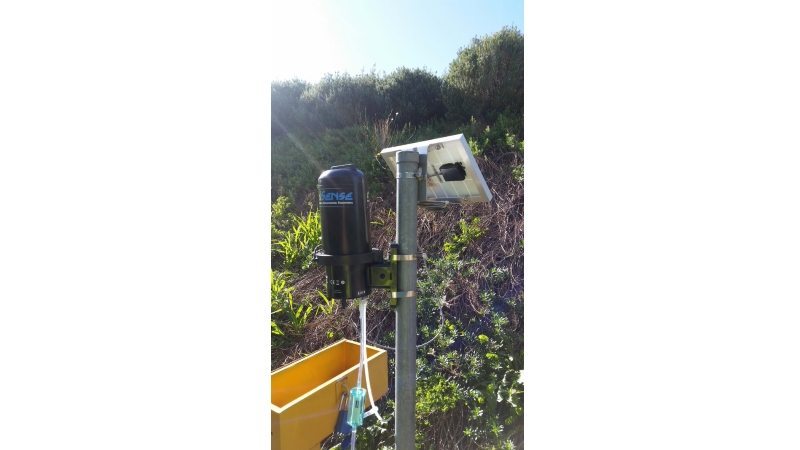 The smart sensor device is non-invasive, can be used without operator help, and provides a continuous flow of data, accessible to customers on any device. AmbiSense launched its first IoT-platform GasfluX, for continuous and adaptive-ground gas risk assessment platform.
Its major use cases include remote monitoring of unmanned locations, detect and prevent gas migration, site remidiation, and yield & CAPEX management using monitoring solutions offered by AmbiSense.
The company will use the proceeds to increase commercial presence and increase R&D. CEO Stephen McNulty observed that the team wants to bring data analytics and a service model to traditional land asset management. Another company Kepler operates in the home automation space and works as a gas and carbon monoxide (CO) detector using sensors & IoT.