Loranga, launched its Kickstarter campaign aiming to raise $5000. It has managed to raise $2985 from 20 backers with 19 days to go. It is basically a Raspberry Pi hat that makes it easier to set up an internet connected LoRa and GSM gateway device.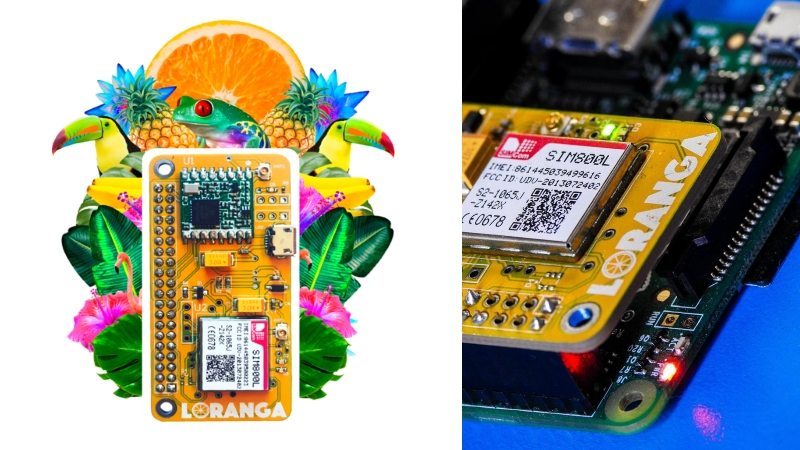 "Loranga is a Raspberry Pi hat designed to make it easy to transform your beloved RPi into a LoRa – GSM gateway. Tropically infused."
LoRa is a Long range, low power wireless platform that can be used to quickly build IoT networks. The primary use case of this Raspberry Pi-compatible board is to conveniently build LoRa-based IoT network gateways to build long-range and battery saving IoT networks. Thus, users can transform their Raspberry Pi into a low-power IoT gateway using LoRa for connectivity or the built in 2G or 3G module.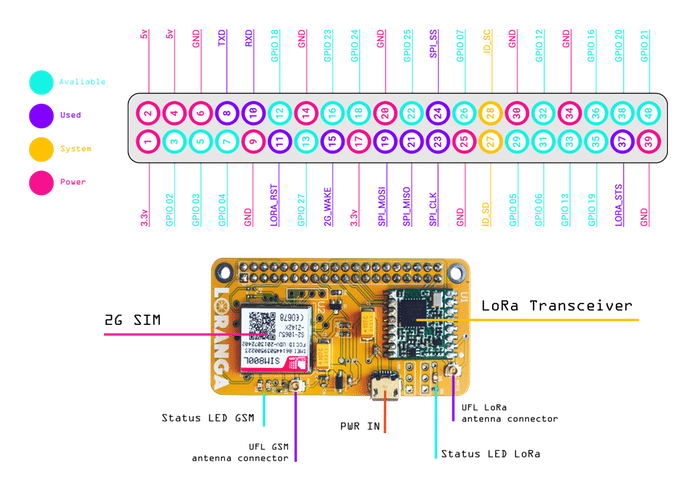 France-based La Fabrica Alegre launched this IoT-device communication board.
Regarding its Kickstarter campaign, the company has announced that shipping of the products will start in Jan 2018. Backers will also get 'reward stickers' for participating in the crowdfunding campaigns.
Loranga runs on multiple radio frequencies, such as 433 MHz, 448 MHz, and 915 MHz based on the region in which a user may operate it. The board works with WAZIUP, an open source gateway software.