NUMA, a Paris-based international technology, innovation, and startup incubator with presence in more than 11 cities throughout the world has launched NUMA Angers IoT, the manufacturing and business acceleration program dedicated to IoT startups. The accelerator has called for applications, open until February 21st, for the first program that begins from Mid-April 2018.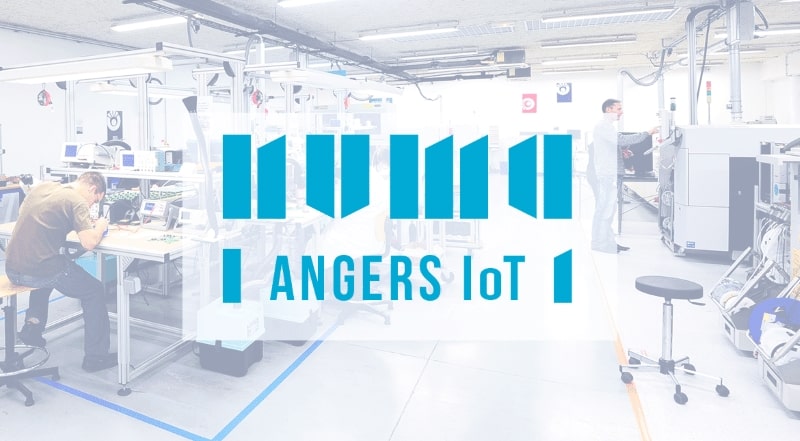 The five-month program is aimed at European startups with a functional prototype. The admitted startups will get help from entrepreneurs and experts in residence in design, sales and marketing. NUMA Angers IoT will also provide full-time access to industrial-grade machines and specialized staff to help with design, sourcing, manufacturing, specs, certifications, etc. to build a pre-series during the program. Each five-month program will have eight startups with an investment of €80,000 for each of the 8 selected startups.
"NUMA's expertise in acceleration is orchestrated here with intense technical support. Precious resources to develop an industrial pre-series and a solid business approach", said Romain Amblard, Partnerships Development Director at NUMA. The expansion of NUMA accelerator's footprint in west France indicates its objectives to make the region a European reference in connected objects.
While the US has numerous IoT product startup incubators and accelerators, from Alchemist IoT Accelerator in San Francisco and Bolt in Boston to the New York-based/GA Connected Devices accelerator, it is NUMA that's bringing silicon-valley style discipline in accelerating the European startups. With French president Emmanuel Macron as the cheerleader-in-chief for the French startup incubation, we will see more number of connected-products startups churned out by NUMA every five months.