Petasense, an industrial-IoT sensor startup has announced they have raised a $1.8M Seed round of funding.
Led by True Ventures, Felicis Ventures, and angel investors Trae Vassallo and Gokul Rajaram also participated in the Seed round.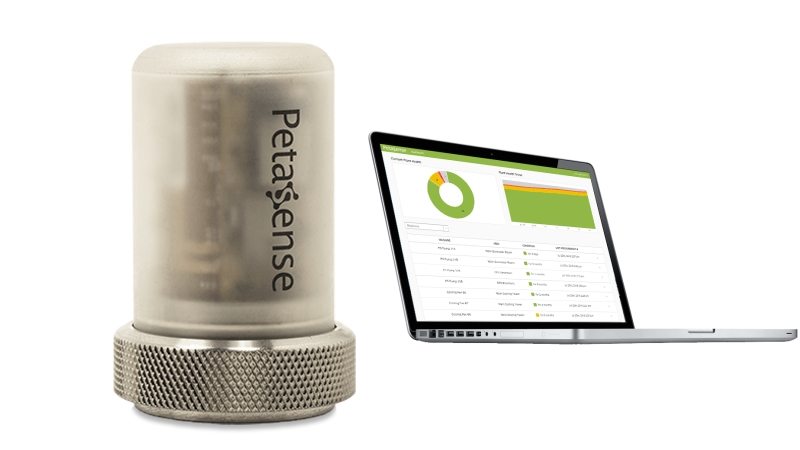 The Petasense is an end-to-end hardware-software solution consisting of a battery-powered, wireless vibration sensor, Petasense cloud, and analytics dashboard available on both browser and mobile devices. It leverages Elecric Imp for its Wifi Connectivity.
The vibration mote is a "battery-powered Bluetooth-enabled triaxial wireless vibration sensor to continuously monitor the rotating machines like motors, pumps, and gearboxes". It's capable of detecting high and low-frequency defects such as bearing defects, gearbox problems, machine imbalance, and shaft misalignment, structural or rotating looseness. It then uses a WiFi radio to send full vibration waveform to the Petasense Cloud.
The machine learning algorithms of Petasense set specific baselines and alarm limits to each machine. In the case of abnormal readings, the software sends real-time notifications to alert the maintenance staff.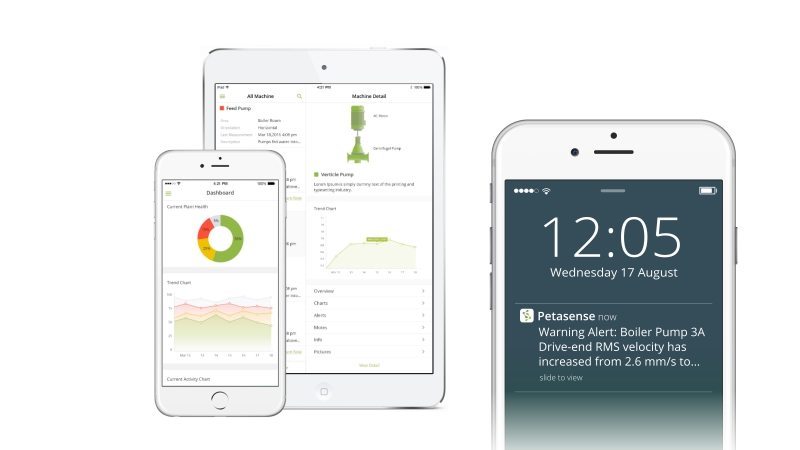 The returning investor True Ventures also contributed an undisclosed amount of capital back in 2015 when Petasense was founded.
With increased venture capital investments in industrial-IoT space, startups are focusing on developing predictive maintenance solutions aimed towards the industrial companies. ThingTrax, another IIoT startup recently raised $250,000 for its SaaS-based IoT machine monitoring solution.