Sensoro, an industrial IoT firm and a maker of the world's smallest Internet of Things LPWAN chip has closed a multi-million dollar Series C financing round. Investors include Baidu Ventures, Northern Light Venture Capital, Robert Bosch Venture Capital and Chaos Investment.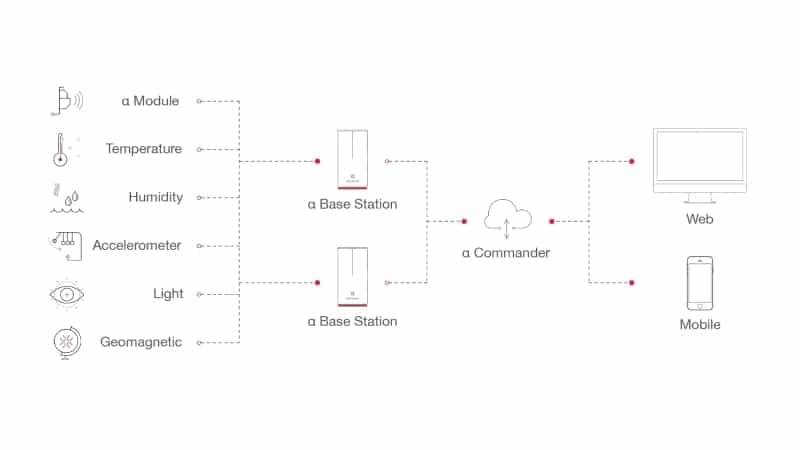 Sensoro plans to use the funding proceeds for international expansion and product development. The company's flagship product is a suite of easily managed and monitored IoT sensor network technologies including communication modules, sensors, communication base stations and cloud services.
The recent funding round is encouraging as the lead investor Baidu Ventures is aggressively funding AI-driven companies and with Baidu's financial backing, we may see a number of IoT connectivity products/services rolled out by Sensoro (having AI capabilities baked in).
Sensoro, one of the top 3 Bluetooth beacon operators in the world previously raised a $18M Series B round in April last year.